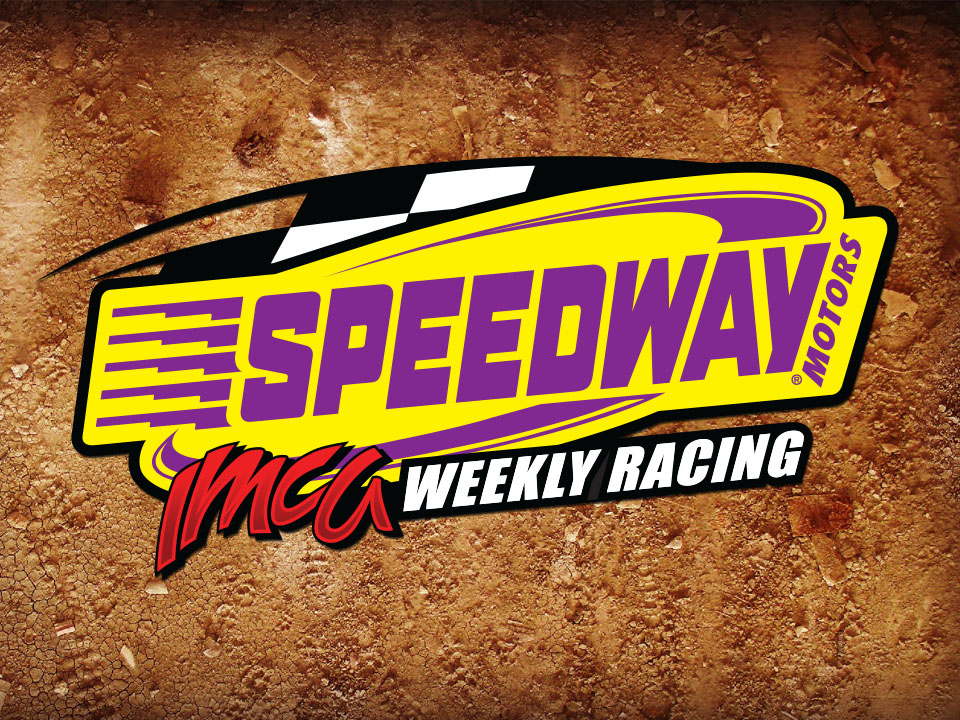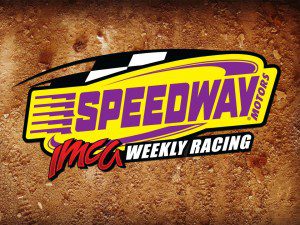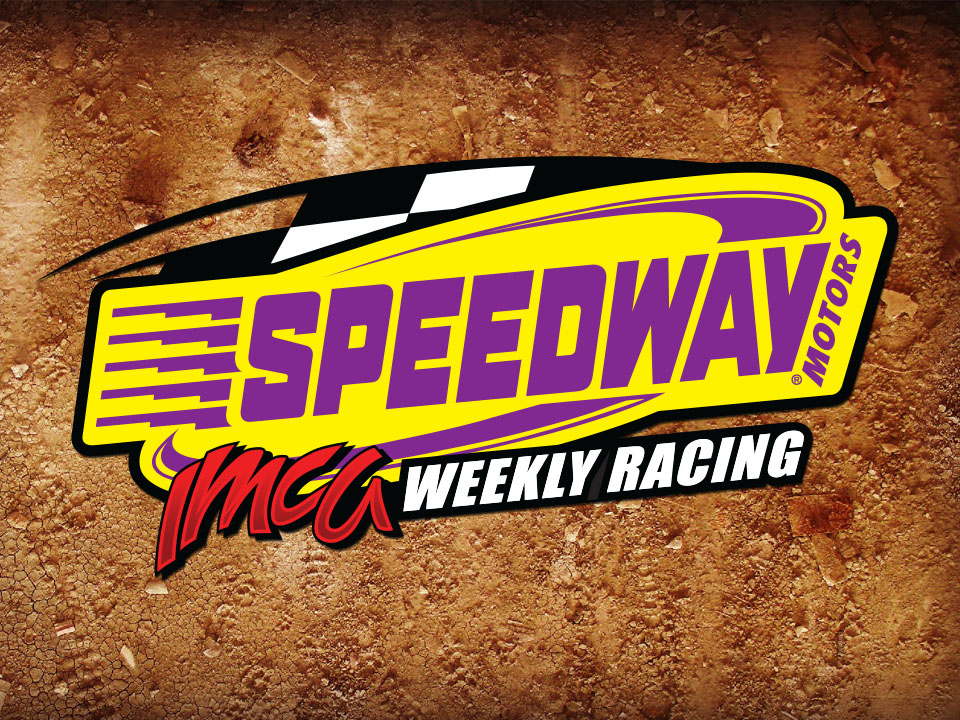 By Rick Staley
WINSTON, Mo. (Aug. 24) – Veteran drivers r0se to the top three spots in the IMCA Xtreme Motor Sports Modified feature Saturday at I-35 Speedway in Winston.
Jim Cameron made it two feature wins in as many weeks as he drove the Steve Starmer-prepared no. 96c to victory circle. Buz Kaster made his way through the pack to place second while fellow veteran Johnny McGinnis ran an impressive third. Point leader Steven Glenn worked the high line to fourth with John Hanson finishing fifth.
Bruce Fair held the IMCA Sunoco Stock Car lead until the last turn of the last lap as point leader Dean Wray edged past by a fender at the line to finish. Jeff Dixon battled Wray and Fair every inch of the way to come home in a solid third. Greg Keuhn contended for the lead early on before fading to fourth and Jake Cameron rounded out the top five.
The Karl Chevrolet Northern SportMods raced clean and green with only one caution during their feature event. Mitch Booher jumped from his outside front row start to gain the early advantage, leading almost every lap.
Booher slipped high in turn four while coming to the white flag, which opened the door for point leader Randy Ainswort to capitalize and pick up the feature win. Booher placed second as Jeff Stotts made his presence felt with a solid third place run. Tony Manley held off Jeremy Pittsenbarger for fourth.
For the second week in a row in the IMCA Sunoco Hobby Stocks, Mich Ross found his way to McCarthy Auto Group Victory Lane.
After winning the heat race, Ross held off challenges of Lee Farmer and Kenny Champ as a blanket could cover the top three at any given time during the feature. While coming to the checkers off turn four, both Farmer and Champ spun. No contact between the two was made as Champ maneuvered his way to finish second and Farmer recovering to place third. Billie Hoover placed fourth and David Truskett rounded out the night's top five.
Austin Johnson was the Grand Nationals winner and Tom Brown returned to victory lane in the Midwest Lightning Sprints.