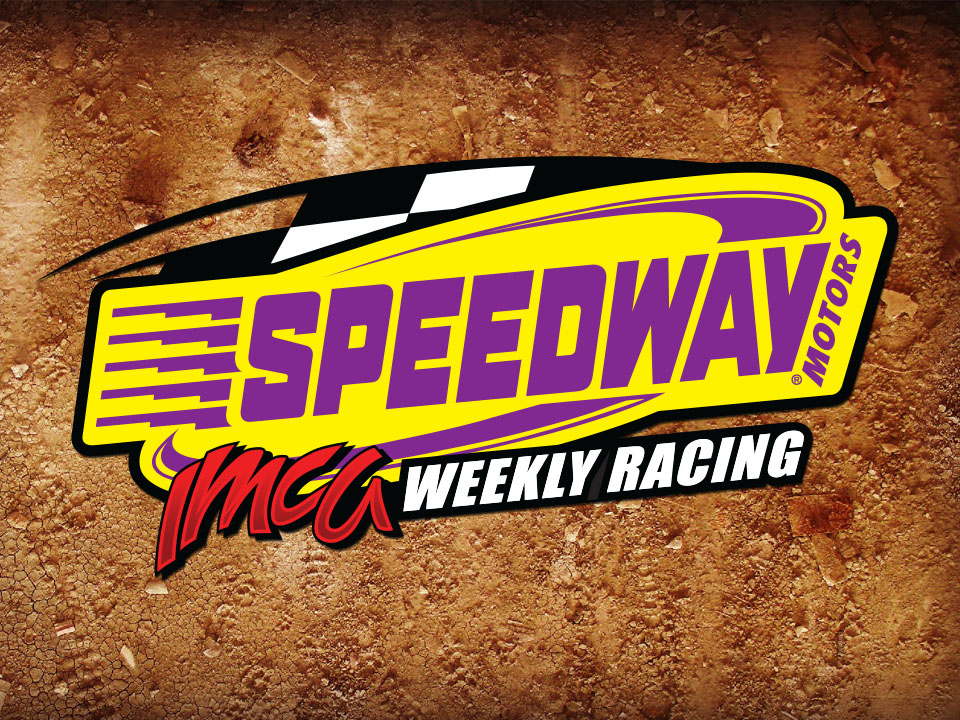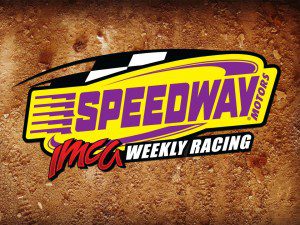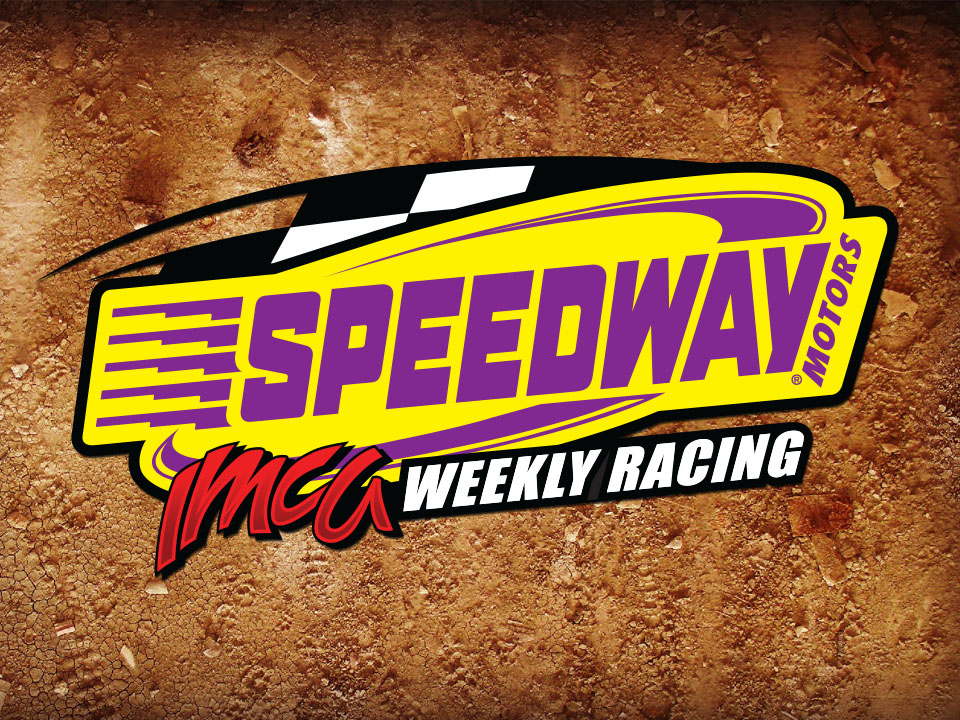 ANTIOCH, Calif. (Aug. 24) – For the second time this season, Richard Papenhausen pillaged Anti­och Speedway, taking both the Late Model and IMCA Xtreme Motor Sports Modified feature events after fighting off challenges from Antioch's top drivers.
"It was a good night – all the way through," Papenhausen said with a smile.
It was Shawn DeForest who led the non-stop Late Model event most of the way. With eight laps to go, Papenhausen caught up to him in traffic.
Papenhausen was the story of the night, but track champ Troy Foulger was the story of the Modi­fied feature as he came from the back twice to chase down Papenhausen.
Foulger started 15th in the feature, and worked his way up to sixth only to be collected in a wreck. He returned to the rear of the field, working his way to Papenhausen's back bumper by the end of the main event.
"I had to use everything I had to get back up there," Foulger said. "I overheated my tires and had nothing left for Richard by the end of the race."
What was Papenhausen's secret to success?
"We watch the track and then we set up the car for what we think the track will be at the end of the race," he explained. "We use the same basic set-up every time and just make fine adjust­ments. We want to have the best car at the end of the race – but tonight we had the best cars all the way through the races."
Papenhausen also lauded the track conditions.
"Antioch Speedway is a little bull ring – I love running at the track, especially when it is in such good condition," he said.
In the Karl Chevrolet Northern SportMod main, Megan Ponciano brought home her third check­ered flag of the season. She battled Jeremy Hoff, the current point leader, to the finish. They rubbed on a green-white-checkered flag restart, with Hoff spinning back to third. Paul Mulder grabbed second.
"The first thing I did was apologize to him (Hoff)," Ponciano said. "It's one of those things that happen in racing."
Ponciano trails Hoff by eight points in the championship battle. The final race for the champion­ship is Sept.14.
"I'm looking forward to it," Ponciano said. "We struggled all season, and now we have the car han­dling correctly."
She thanked Oakley neighbor Billy Bowers, who owns the IMCA Modified that Foulger drives, for giving her advice that paid off with another win.
Colton Slack topped Gary Nelson Jr. in the All Star Wingless Sprint Car main event. Jim Freethy was victorious in the Super Stock feature. David Rosa topped Jimmy Robbins in the Super Hobby Stock division feature.
In the Four Banger division, Ken Radabaugh topped Tyler Applebaum. Danny Aves was first in the rear wheel drive four-cylinder division.