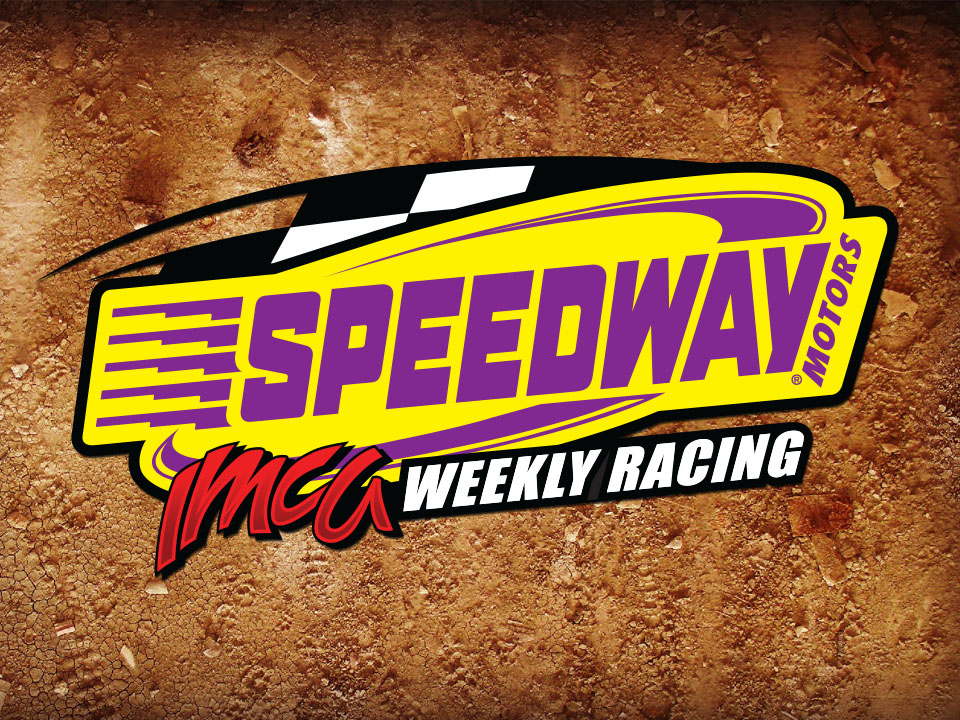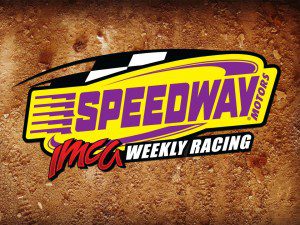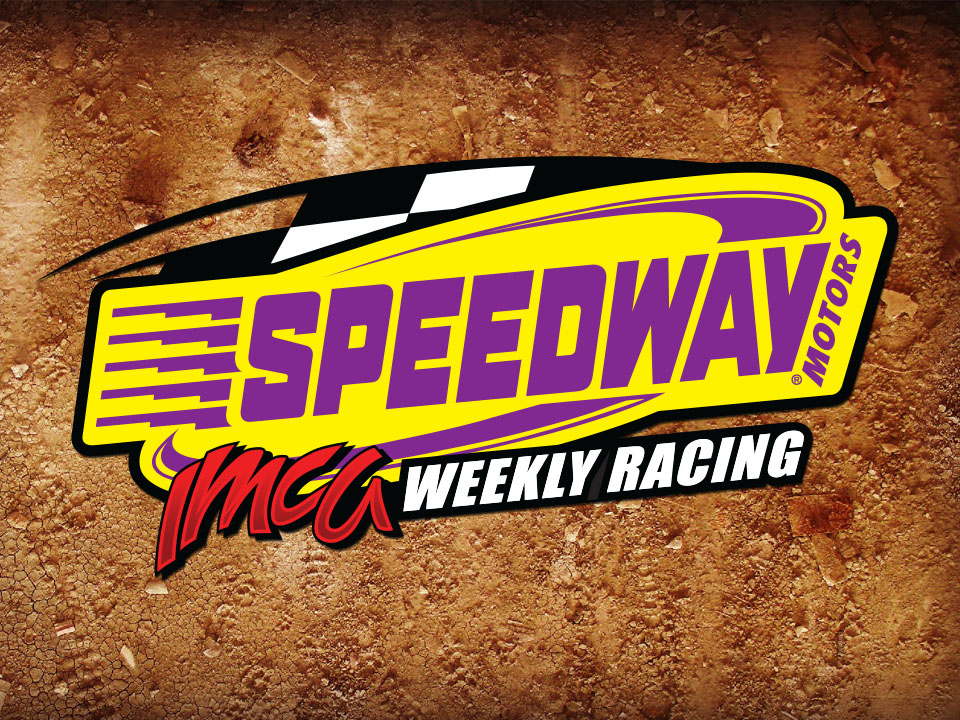 By Edward Anschutz
STURGEON BAY, Wis. (Aug. 24) – Todd Dart inherited the lead of the IMCA Modified feature on lap eight and went on to score his second feature win of the season at Thunderhill Raceway Satur­day evening.
Greg Gretz jumped to the lead, outpacing James Tebon on the opening lap. Gretz held the top spot, running the cushion as Dart worked low. Just before the midway contest, Gretz suffered mechani­cal issues, handing the lead over to Dart.
A pit crew challenge was issued and right after midway, all the drivers headed to pit lane where they had to change one tire. Each driver pitched in $20 for whoever had the fastest stop and that honor went to Billy LeMieux's crew.
As the race restarted, Dart checked out, going unchallenged the remainder of the contest. By plac­ing second, Tebon earned enough points to clinch his second Modified championship a week early. LeMieux, Scott Ratajczak and Gretz completed the top five.
Other feature winners were Shawn Havel, IMCA Sunoco Stock Cars; Andy Ratajczak, Karl Chevrolet Northern SportMod; Scott Boulanger, IMCA Hobby Stock; and Billy LeMieux, Street Stock.
Havel kept his title hopes alive with his fourth win of the season. David Reinhardt paced the field early on, working to a huge lead. With everyone working the low line, Havel went to the cushion racing to second and he began reeling in the leader.
On lap seven, Havel took the lead and never looked back. For the second week in a row Jamie Suchocki took second, Scott Reinhardt was third, point leader Dave Bouche was fourth and John Anschutz was fifth. Bouche leads Havel by 12 points heading into championship night.
Ratajczak lead all 15 laps to earn his second feature win of the season in the Northern SportMods. Jarred VanLaanen took second, Bernie Reinhardt padded his point lead with third, Cody Rass was fourth and Randy LeMieux Jr. was fifth. Reinhardt holds a three point edge over LeMieux and VanLaanen is still in the hunt five marks back.
In Hobby Stock action it was Boulanger with another dominating performance, taking his eighth win of the season. Joe Hegnet, Derek Moede, Eric Micolichek and Bill Hayes completed the top five. Boulanger holds a three point lead over Moede.
The bartenders' race winner was Luke Ebel. Powder Puff winners were Megan Anschutz and Danelle Ferron.
Only one more night remains at Thunderhill and champions will be crowned Saturday, Aug. 31. The "Trick or Treat" themed night will be sponsored by Floors by Josh.