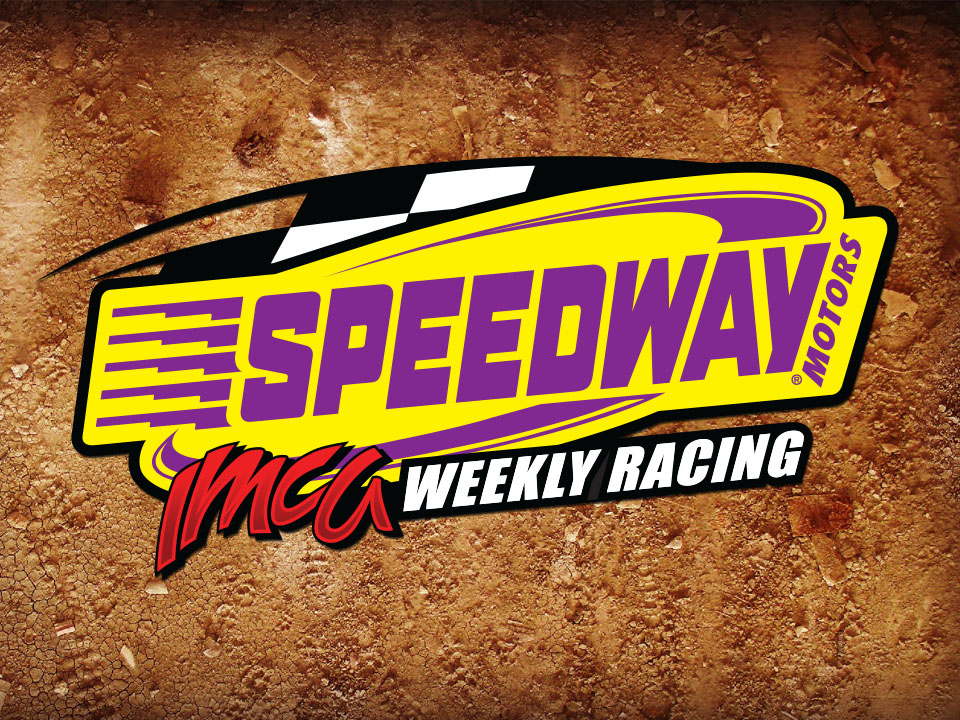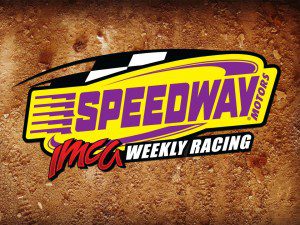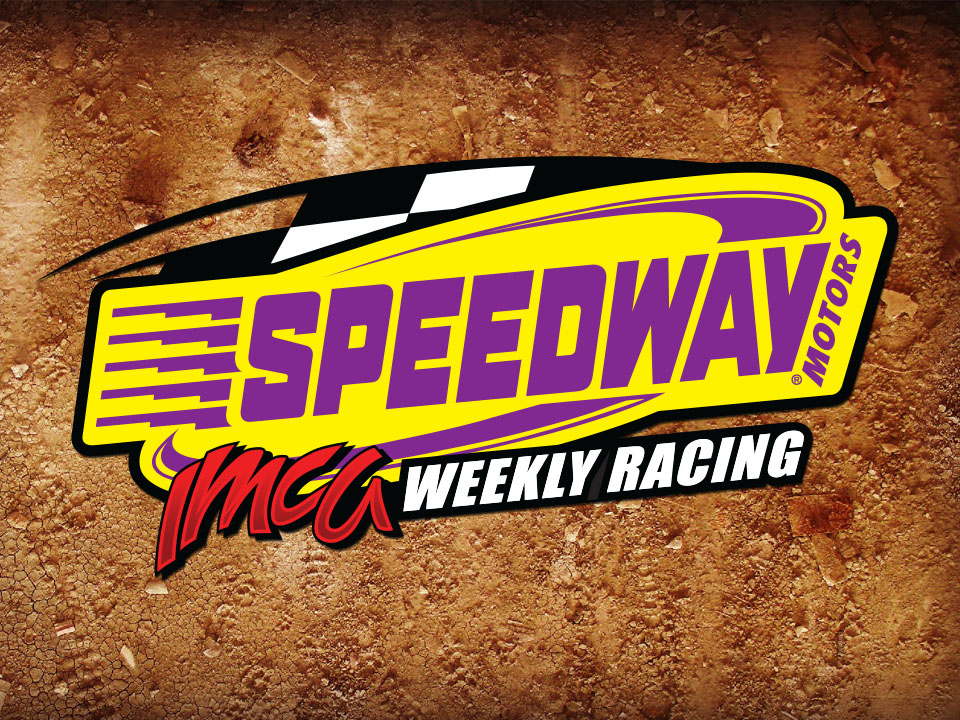 CRYSTAL, Mich. (Aug. 24) – Saturday's PRW IMCA Modified feature at Crystal Motor Speedway fell to Brody Bowser for his third win of the season.
A.J. Ward, Josh Borton, Taylor Wiles and Tim Sooy completed the top five.
The point race for Modifieds continues until Sept. 14 with Chad Wernette holding a fairly comforta­ble lead over second place Ward.
Saturday was championship night at Crystal as the other five weekly divisions crowned their sea­son champs.
Kevin Rohn, Jr. jumped out front early and brought home the win in the Races On The Web Flinn Stock division. Ryan VanderVeen won his fifth Kentucky Friend Chicken Late Model feature of the sea­son.
Josh Loomis took the win in the Port City Racing Pro Stock feature. The Engine Pro Truck divi­sion saw Dave Peters hold off late-race charges from Nate Jones to take home the feature win.
Dennis Parker took the front spot about five laps in and was never headed as he went on to take the Street Stock win.