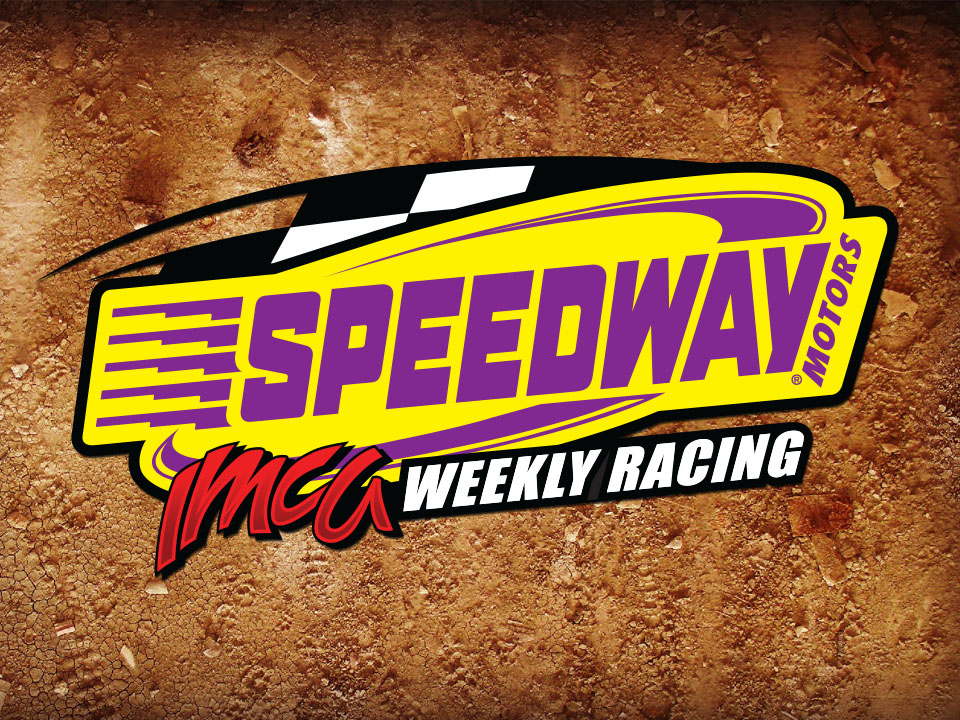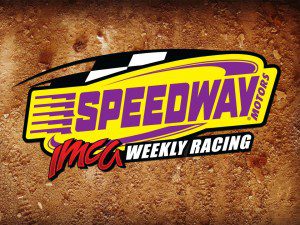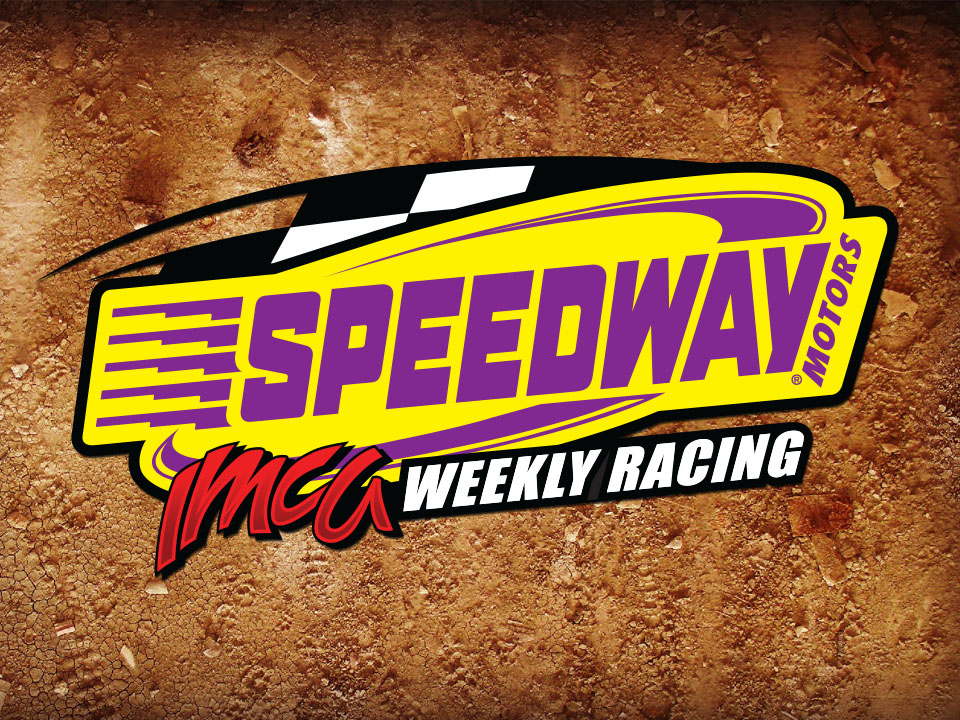 By Greg Aregoni
LUXEMBURG, Wis. (Aug. 23) – A caution on lap two was the only halt to Derek Moede's drive to the IMCA Sunoco Hobby Stock checkers at Luxemburg Speedway.
Dean Anhalt led the opening lap before giving way to Moede. Dan Van Pay worked in behind the leader on the third lap and kept the pressure while allowing Scott Boulanger to join the fun.
Van Pay and Boulanger exchanged racing lines and positions over the final half of the race. Each took their stab at Moede but were unsuccessful. Moede picked up the win and will carry a two point advantage over Van Pay heading into the Aug. 30 season championships. Van Pay beat Boulanger to the checkered flag. Anhalt and Sawyer Haese rounded out the top five.
Other feature winners included Shawn Kilgore, IMCA Xtreme Motor Sports Modifieds; Devin Snellen­berger, IMCA Sunoco Stock Cars; Cody Hokenstad, Karl Chevrolet Northern SportMods; and Jerry Winkler, Street Stocks.
Hunter Parsons started strong in the SportMod feature before a six-car pileup brought out the first of only two cautions. Parsons jumped back out front with Hokenstad right behind.
Hokenstad soared into the lead on lap eight with Troy DeGrave making it to the runner-up posi­tion. A caution with seven laps remaining allowed DeGrave a final crack at the leader. DeGrave tried numerous times to get underneath Hokenstad but was unsuccessful.
Degrave suffered mechanical woes on the final lap and Hokenstad won the main event in front of Parsons. Jeremy Cota finished third with point leader Josh Long fourth after coming through the consolation. Chris Budzban finished fifth.
Eric Malfroid beat Snellenberger back to the line to lead the opener of the Stock Car Main. Snellenberger made quick work of Malfroid on the second lap and focused on the clean air up front.
Barry Van Straten used the top of the track to get around Malfroid and focus on the leader. Van Straten tracked down Snellenberger at midway. Snellenberger held off Van Straten over the final laps to pick up the win in the caution-free race. Rod Snellenberger finished third. Dustin Loberger charged to fourth with Tom Brumlic fifth. Brandon Czarapata wrapped up back-to-back track champion­ships by capturing the 2013 title.
Cochart started on the outside pole and used the berm to his advantage in the Modified fea­ture. Point leader Kilgore started 12th and methodically came through the field. Kilgore finally got to second with three laps remaining before a caution put him to the back bumper of Cochart.
Kilgore shot to the bottom, giving Cochart the top of the track. Kilgore found enough bite to clear him and go on to win his fourth local feature of the season. He will hold a 19 point edge over Todd Dart, who came home second. Cochart wound up third with Lance Arneson and Tyler Hackett fourth and fifth, respectively.