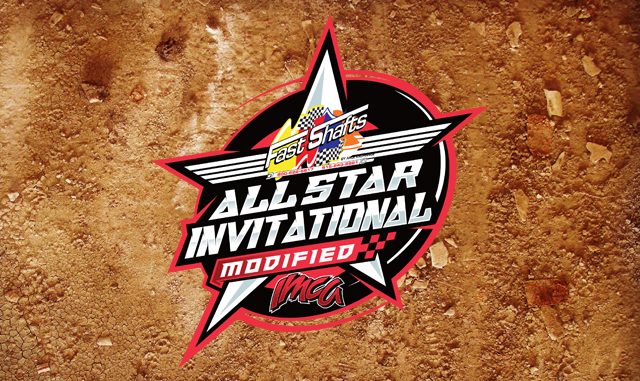 VINTON, Iowa (March 22, 2023) – Five more Friesen Performance IMCA Modified drivers earned Fast Shafts All-Star Invitational qualifying eligibility during a month that saw more than its fair share of races canceled due to persistent cold temperatures, rain or a combination of both.
Austen Becerra ruled Clash on the Coast roost, winning three times during his Florida vacation while Joseph Joiner collected the checkers on the other night.
John Webb and Tyler Iverson were Ice Breaker winners at Abilene and Todd Neiheiser topped a rich weekly show at Southern Raceway.
Winning qualifying events and already eligible were William Gould, Bobby Hogge IV, Troy Morris III and Jake Upchurch.
The 65 drivers now Fast Shafts eligible include:
Chris Abelson, Chaz Baca, Owen Barnhill, Austen Becerra, Brandon Beckendorf, Eddie Belec, Tom Berry Jr., Tyson Blood, Steven Bowers Jr., Alec Childs, Ty Clemens, Jimmy Cole and Cory Craver.
Brian Cross, Paul Culp, Matthew Day, Jon DeBenedetti, Travis Denning, Brenten DeYoung, Spencer Diercks, Brad Dierks, Jake Donnelly, Ethan Dotson, Drake Findley, Jerry Flippo and Troy Foulger.
William Gould, Jordan Grabouski, Kollin Hibdon, Jacob Hobscheidt, Bobby Hogge IV, Tyler Iverson, Joseph Joiner, Austin Kuehl, Keith Lamphere, Duane Manning, Jaren Martin, Jeremy Mills and Troy Morris III.
Todd Neiheiser, Jake Nightingale, Jake O'Neil, Jim Pettit, Chad Porter, Joel Rust, Jaxon Saathoff, Jayden Schmidt. Marlyn Seidler, Clay Sellard, Eddie Sites, Tyler Stoddard and Caleb Stone.
And Shawn Strand, Mickey Stubbings, Jeff Taylor, Peyton Taylor, Cody Thompson, Ricky Thornton Jr., Marcus Tomlinson, Jake Upchurch, A.J. Ward, Tim Ward, John Webb, Kale Westover and Steve Whiteaker.