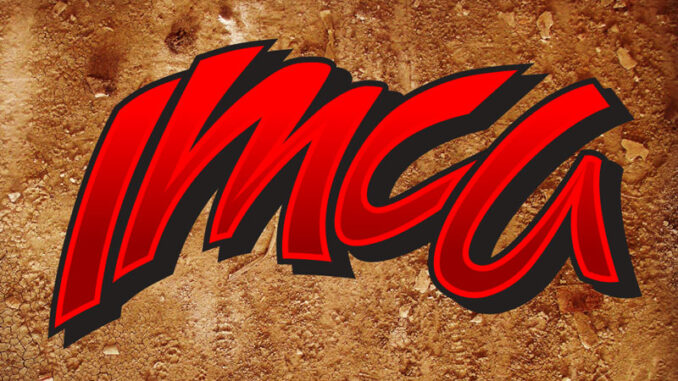 VINTON, Iowa (March 21, 2023) –  IMCA will follow guidelines established by the United States Department of Transportation for the composite body panels allowed beginning this season in the Modified and Late Model divisions.
In particular, those guidelines address burn resistance. Composite body panels submitted by Five Star Bodies/MD3 have already been determined to meet those parameters and have been approved for use in both divisions.
"There have already been some questions as to how we define composite body panels. We will use the US DOT FMVSS302 burn rate testing definition," explained IMCA President Brett Root. "We will continue to approve additional composite body panels as samples are submitted to us along with proof of burn rate testing."
"We want to make sure that all composite body panels are made with strong, fire resistant material," he continued. "We will continue to add more composite body panels that can be used as they are submitted and approved."
Composite body panels are not allowed in any other IMCA division and drivers will be required to remove them if caught.
"We ask that racers not competing in the Modified or Late Model divisions not get the cart ahead of the horse,' said Root. "We will permit composite body panels in other divisions if they prove to be cost effective and durable throughout 2023."
Body rules for both the Modified and Late Model divisions have already been updated on the IMCA website.