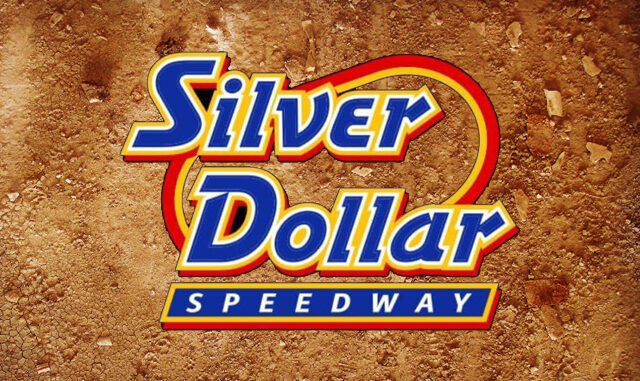 CHICO, Calif. (March 15, 2023) – The biggest race of the season, and three Friday dates at Silver Dollar Speedway will feature Friesen Performance IMCA Northern SportMods.
Along with May 5, July 21 and Aug. 25 shows, the IMCA class will be a headliner for the July 4 Independence Day extravaganza at the quarter-mile northern California dirt oval.
"We always have full grandstands and fireworks. That will be a big night for us and for the IMCA Northern SportMods," said long-time announcer and first-year general manager Troy Hennig. "We understand the importance of IMCA drivers being able to race for national, state and track points, and they'll be able to do that again at Chico this season."
Track points will be awarded each night and a track champion crowned.
The division had made its first appearance at Silver Dollar Speedway in 2016.
With new duties as the general manager, Hennig will spend part of the night at the mic while tending to other responsibilities on both sides of the track.
"I started announcing and doing public relations here in 1999 and have morphed into a lot of different roles," said Hennig, like most GMs the first person to get to the track and the last to leave every race day. "We really like the Northern SportMods and we're glad to have them back."