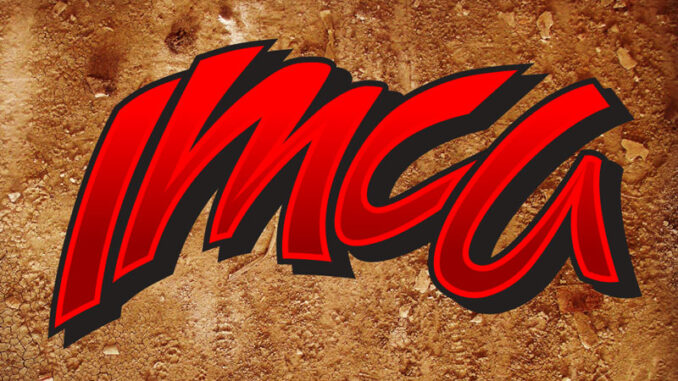 VINTON, Iowa (March 1, 2023) – After 40 years in print, the Inside IMCA newsletter goes fully digital beginning this April. 
The monthly newsletter had evolved to a full tab-size publication since its first printing in 1983 and has been used to update and keep IMCA member drivers informed on everything from rules to upcoming special events, race results and point standings ever since.
An electronic version has been posted on the IMCA website to expedite that sharing of information; the decision to stop publishing and mailing 9,000-plus copies of the newsletter each month was made after the February announcement that our printing plant announced they would be shutting down their press.
"Inside IMCA has been for many years an excellent way for us to communicate directly with drivers, promoters and sponsors," said IMCA President Brett Root. "The decision to go solely digital was not made hastily but the facts are that costs for production and mailing are never going to go down."
"We will continue to incorporate much of what was published in the newsletter, such as news and race stories, features, information about upcoming events and advertisements from tracks and sponsors," he continued. "The digital newsletter also gives us the opportunity to try some new things while complementing content on our website and Facebook page as well as our very popular podcasts and broadcasts on IMCA.TV."
The digital Inside IMCA newsletter will be emailed to IMCA members on or around the first of every month beginning in April.