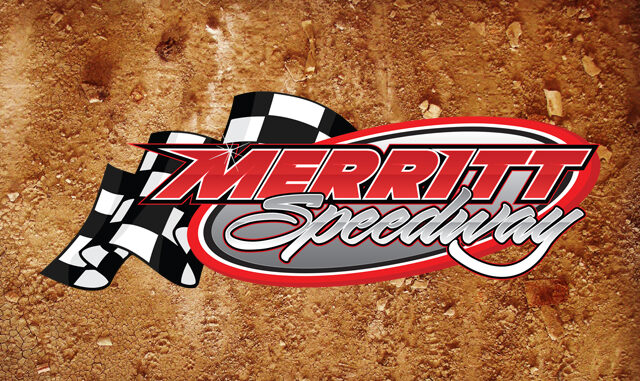 LAKE CITY, Mich. (Feb. 3, 2023) – Saturday night programs at the 3/8-mile oval branded as Michigan's Premier Dirt Track will feature IMCA's premier division. 
Friesen Performance IMCA Modifieds return to Merritt Speedway, where their Speedway Motors Weekly Racing season runs from May 6 through Aug. 26.
"So much about IMCA in Michigan benefits the drivers in the division and the tracks," explained promoter Michael Blackmer, also boss at Tri-City Speedway in Auburn, an hour and a half southeast of Lake City and where sanctioned Modifieds are on Friday cards.
"We had UMP Modifieds here and the car counts just kept going down," he continued. "Since I purchased Tri-City and got connected with IMCA, I've really enjoyed being associated with them. I like the communication, I like the accountability and I like the rules."
"The rules, especially motor rules, means it costs less to run an IMCA car and you can still be competitive."
Still putting final touches on the 2023 schedule, Blackmer anticipates scheduling Fast Shafts All-Star Invitational events on at least one weekend every month and usually coinciding with a holiday program, i.e. Memorial Day, the Fourth of July and Labor Day.
Another special at Lake City is in the works for August. Blackmer may also build a lounge for spectators who enjoy watching the races from the comfort of indoors.
"We have made a lot of improvements since I bought this track in 2015," he stated. "I feel Merritt is one of the best dirt tracks in Michigan."
IMCA had crowned Modified champions at Merritt from 1988-96, so the division's return to Lake City comes after an absence of 26 years.
"We share Mike's belief in the benefits of IMCA sanctioning for Modified drivers and track promoters in Michigan," stated IMCA Vice President of Operations Jim Stannard. "The IMCA rules will make for even more competitive racing while the Merritt sanction gives more drivers the opportunity to chase a track championship as well as state, regional and national points."