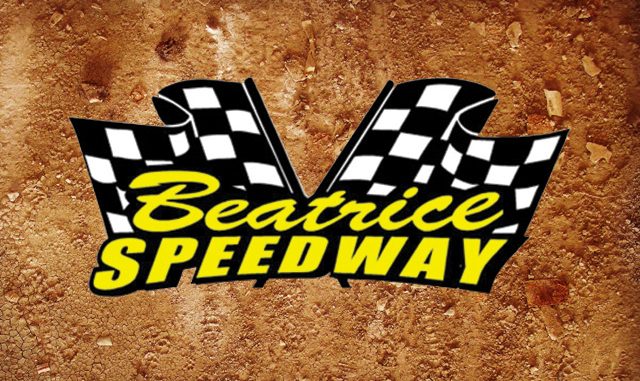 BEATRICE, Neb. (Dec. 21, 2022) – The Gage County Ag Society has named Tommy Denton as the Director of Competition and Promoter for the Beatrice Speedway 2023 season, starting Jan. 1, 2023. 
Tommy brings with him a long history and depth of experience and knowledge of the Beatrice Speedway and racing community. After moving from Denver to Nebraska in the early 1980s, Tommy started racing at Beatrice Speedway, and in his words "has been at the track every Friday or Saturday night since."
He was later hired as an announcer for the track and in the early 2000's took on flagging in turns two and three, and then moved to being the infield pit announcer.
In addition to his other roles, Tommy has served as the Director of the Beatrice Speedway Hall of Fame since 2011, where he has worked to preserve the history of the track and its racers. He is well connected not only at the Beatrice Speedway, but also at other local tracks including Jefferson County Speedway, where he has been a promoter and announcer for the past six years.
We look forward to having Tommy on board and the passion he brings to promote and grow the Beatrice Speedway.
Please join us in congratulating him!