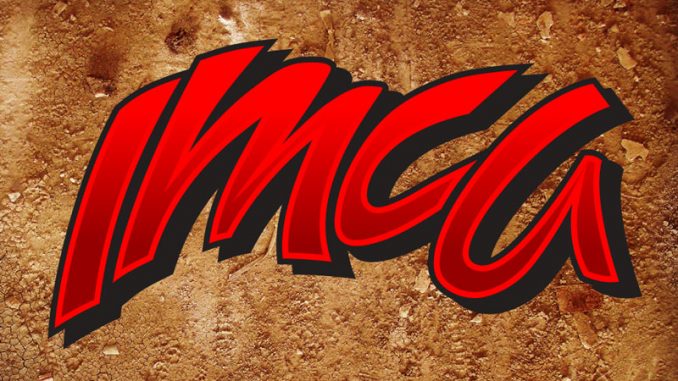 CARLISLE, N.Y. (Dec. 6, 2022) – William "Billy" D. Ward, Jr., 65, of Ward Road died Sunday, December 4, 2022 at his residence following a brief illness. 
The former IMCA Modified driver was born April 5, 1957 in Cobleskill, the son of the late Roslyn (Walsh) and William D. Ward, Sr. He was a 1975 graduate of the former Cobleskill Central School and the successful, proud owner of WDW Trucking LLC, which he operated several years.
His first love was his family, especially being with his grandchildren. His second priority in life were his trucks, then his race cars and most recently his new construction equipment and all the people he met and interacted with whether working or playing.
Visitation is Friday, Dec. 9 from 5-7 p.m. at Mereness-Putnam Funeral Home, 171 Elm St., Cobleskill. A Celebration of Life will be held at 1 p.m. on Saturday, Dec. 10 at the Ward Residence, at 170 Ward Road in Carlisle.
Survivors include his wife Debra (Madl) Ward, whom he married June 7, 1978; his children and grandchildren William D. (Elizabeth) Ward III and theirs sons, William IV and Dalton, Wyatt D. (Megan) and children Walker and Bristol; two sisters, Vic Reightmyer and Val Ward and two brothers, Dean (Denise) Ward and Dan Ward.
Billy was also preceded in death by his daughter Stacey Lynn Wood who was born Feb. 2, 1981 and died Oct. 5, 1985.
Memorial contributions may be made to Marathon for a Better Life, PO Box 268, Warnerville, N.Y., 12187.