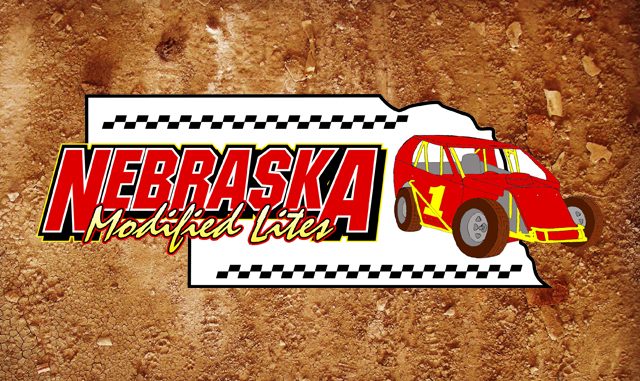 BEATRICE, Neb. (April 6, 2022) – A traveling Mod Lite series already well-known to fans in the Midwest will look for new growth in its first IMCA sanctioned season.  
The Nebraska Modified Lites series has nine dates at home track Beatrice Speedway, along with another nine shows at tracks in Nebraska, Iowa and South Dakota in 2022.
Opening night is May 14 at Park Jefferson Speedway with season championship night Sept. 18 at Thayer County Speedway.
The opener at Park Jeff will be the first sanctioned STARS Mod Lite event held in South Dakota.
"We are trying to grow the group back up. We have used the STARS Mod Lite rules and already have 10-12 cars that race with us regularly," said NML club vice president Rob Wagner. "It's nice to be able to return to Beatrice, a track that we've always called home, and we reached out to more tracks for dates this year. Our schedule will make for a busy season."
Lincoln County Raceway and Boone County Raceway in Nebraska and Shelby County Speedway and Adams County Speedway in Iowa also host Nebraska Modified Lites dates.
The former Outlaw Vintage Lites rebranded about 10 years ago. Wagner, who crewed for 1992 Beatrice Speedway IMCA Modified champion Rusty Glosser, serves on the club board with secretary/treasurer Doug Pollock and president Scott Naggatz.
All three are also long-time drivers with Naggatz owning the distinction of having won the first IMCA STARS Mod Lite state title awarded last season in Nebraska.
"Our drivers are looking forward to being able to race for IMCA points and IMCA championships," said Wagner, who raced with defending STARS Mod Lite national champion Dillon Rafferty, his father David and brother Michael during his own career. "We're really happy that everything has come to fruition this year. It's exciting."