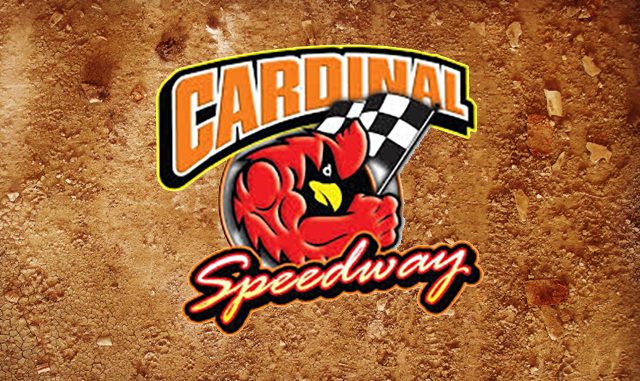 EUNICE, N.M. – The length of his commute tells you how much Gene Felker loves racing and loves promoting.
Felker takes charge this season at Cardinal Motor Speedway, where seven IMCA divisions are on weekend doubleheader cards March 11 through July 29-30, plus a two-day show leading up to July Fourth.
IMCA Modifieds, IMCA Sunoco Stock Cars, IMCA Sunoco Hobby Stocks, IMCA Northern SportMods and Smiley's Racing Products Southern SportMods, Mach-1 Sport Compacts and IMCA STARS Mod Lites all run on the 3/8-mile clay oval at Eunice this season.
"I talked to a lot of drivers about promoting here. There is a lot of IMCA history at Cardinal," said Felker, now making regular eight hour trips from the Four Corners in Farmington to get ready for opening night. "I like the IMCA rules and the fact that drivers from other tracks will be able to come here and race for points."
Northern SportMods, Sport Compacts and Mod Lites all make their debut at Cardinal this season.
"There's been an interest from drivers in neighboring states about the Northern SportMods and the Sport Compacts are a fun class when there are a lot of them. You never know what's going to happen," Felker said. "We're adding the Mod Lites because we wanted to bring in something new for the fans."
That something new will also include a class for kids up to 14 years old, designed to help them get acquainted with the sport before moving up to a new division.
"We want to make racing fun for the drivers, for the fans and especially the kids," said Felker, looking to complement the sanctioned divisions with a youth class (with rules similar to the Sport Compacts) like the one he'd introduced when promoting Fairgrounds Speedway. "We started this class in Cortez and it grew to 30 cars in three years."
"Some of those kids also raced at Cardinal," he continued, "and I already know of 11 new cars being built "
Some 30 loads of clay will be trucked in from just across the Texas border and added to the racing surface before opening night.