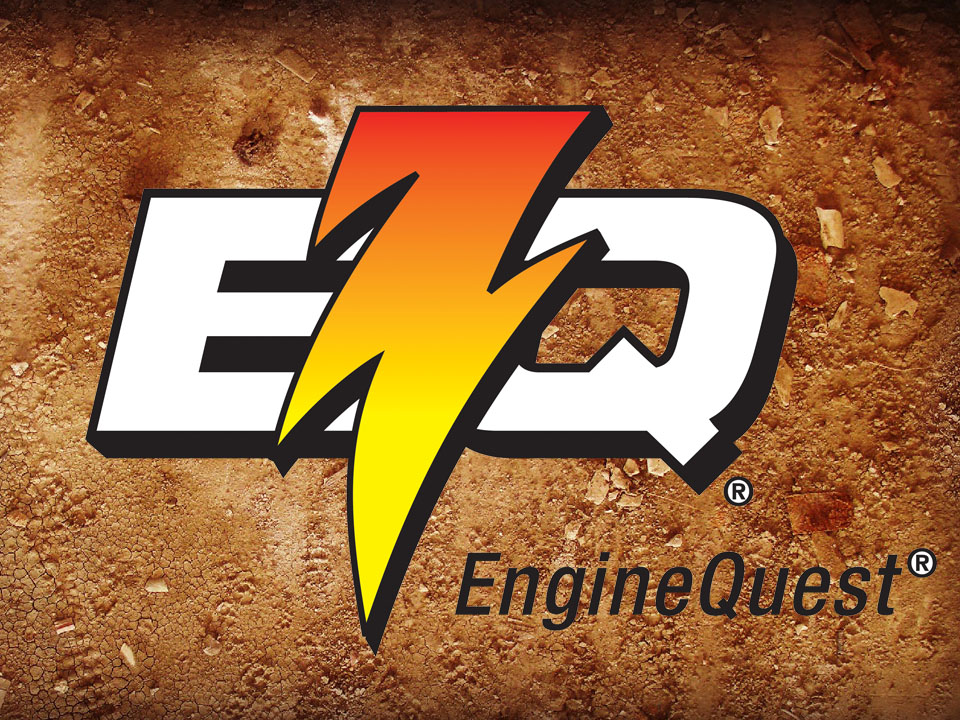 LAS VEGAS, Nev. – EngineQuest begins its 17th year of sponsorship with plenty of product already in stock and ready to ship to IMCA customers. 
The Las Vegas, Nev., cyl­inder head and engine component manufacturer returns as title sponsor for both Stock Car regions while renewing post-season awards for IMCA Stock Car, Hobby Stock, Northern SportMod and Southern SportMod divisions.
"We have hundreds of both the EQ-CH350I and EQ-CH318B cylinder heads in stock and hundreds more coming in the next three months," said EngineQuest National Accounts Manager Brock Spurrell. "A number of people I have talked to at trade shows have asked about availability. We have never stopped manufacturing cylinder heads and have never run out of them. That has never been the case. They are available directly from us or our distributors."
"We have plenty on hand now," he continued. "As long as customers get their order in by 12:30 p.m. Pacific Time, we will ship the same day."
The 2022 season is the third in EQ's latest three-year sponsorship agreement with IMCA. In addition to providing a portion of Northern and Southern region Stock Car point funds since 2015, EQ has continued to expand its post-season and IMCA Speedway Motors Super Nationals fueled by Casey's awards programs.
"EngineQuest has been around for a long time and been with IMCA for a lot of years," Spurrell said. "We want to keep our foot on the gas and keep getting the word out that EQ heads are available to IMCA customers."
The national Stock Car champion and highest finishing eligible drivers in Hobby Stock, Northern SportMod and Southern SportMod national standings receive EQ cylinder heads, as do the highest finishing eligible Mopar engine competitors in the same divisions.
Fifty dollar product certificates go to all eligible built engine-powered Stock Car, Hobby Stock and SportMod drivers who win a track championship. Eligible Stock Car, Hobby Stock and SportMod drivers winning multiple track titles with a built engine receive $200 cash bonuses.
Those awards will be presented during the national banquet in November or mailed from the IMCA home office beginning the following week.
Awards given at Super Nationals include cylinder head sets to the Stock Car champion; the Stock Car, Hobby Stock and Northern SportMod champions if competing with a Mopar engine; and the highest claim engine finisher in Hobby Stock and Northern SportMod main events. Hobby Stock and Northern SportMod main event champions also receive a $250 bonus if they compete with EQ cylinder heads.
Information about EQ cylinder heads, crankshafts and internal engine parts is available at the www.enginequest.com web­site or by calling 702 649-7776 or 800 426-8771.