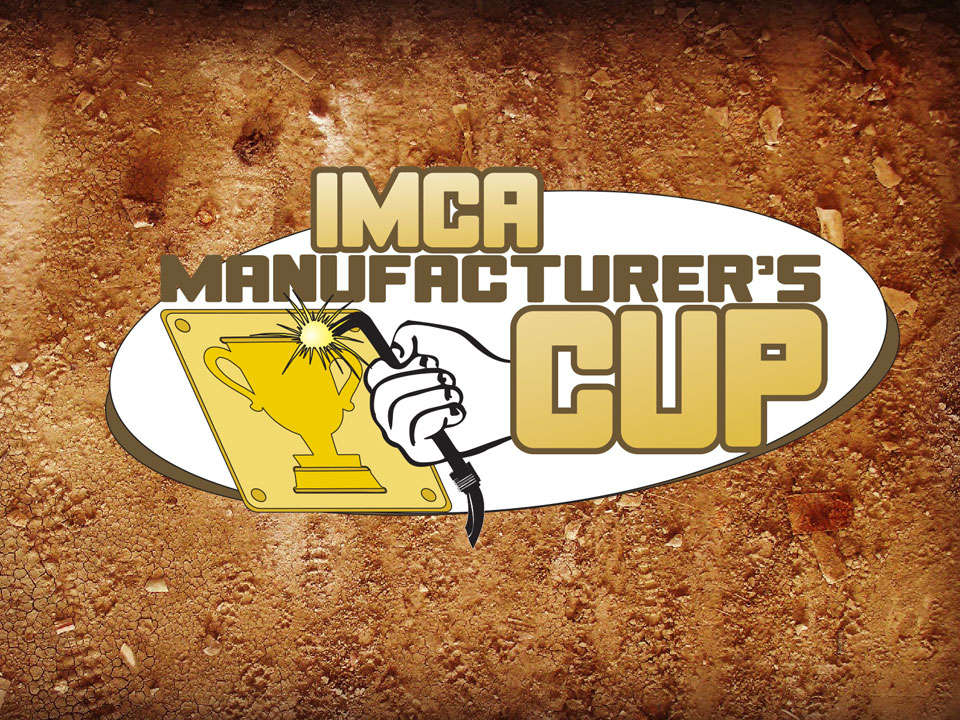 VINTON, Iowa – GRT Race Cars defended its Modified title while B & B Racing Chassis won the first-ever IMCA Manufacturer's Cup crown for Stock Cars in 2021.
GRT led the 17 chassis builders entered in the 13th annual Modified contest with 47 points, awarded on the basis of the make of chassis driven by racers finishing in the top 10 in each of the five re­gions.
The Greenbrier, Ark., builder topped point standings in the Central Region for the fourth straight year and in the South Central, the region it will become title sponsor for beginning in 2022.
Seven drivers, among them Central Region champion Dylan Sillman, figured in the GRT point total.
"Winning the Manufacturer's Cup is a great thing. It shows the progress we continue to make," said Wes Wise, who became owner of GRT in February. "GRT Modifieds in the IMCA Modified division have been very strong in recent years. Hopefully we can build a lot more of them and build on our success in all the regions."
Harris Auto Racing was second with 36 points, pacing standings for both the North Central Region and the Eastern Region.
Rage Chassis was third with 24 points. Razor Chassis was fourth with 21 points and led the way in the Western Region; Shaw Race Cars completed the top five.
Jeff Larson wheeled a Rage Chassis to national and North Central Region championships. A.J. Ward won the Eastern Region crown aboard a Razor.
B & B Racing Chassis totaled 20 points in winning the Stock Car half of Cup competition, with points awarded on the same basis in the two regions for that division.
"Wow – we're pretty happy about that," said B & B's Paul Burger. "We're excited to win the first ever Stock Car award. We're truly honored and pretty humbled."
Second went to Devilbiss Racing Chassis with 17 points, third to Victory Race Cars with 12.
Located in Belle Plaine, Minn., B & B was the top builder in the Northern Region. DeVilbiss paced points in the Southern Region.
Mike Nichols won national and Northern Region championships in a B & B ride. Aaron Spangler drove a DeVilbiss-built car to the Southern Region title.
Both national Manufacturers of the Year receive a trophy while the top builder in each Modified and both Stock Car regions receives a $100 cash prize and a plaque.
Those awards will be presented during the IMCA national banquet later this month.