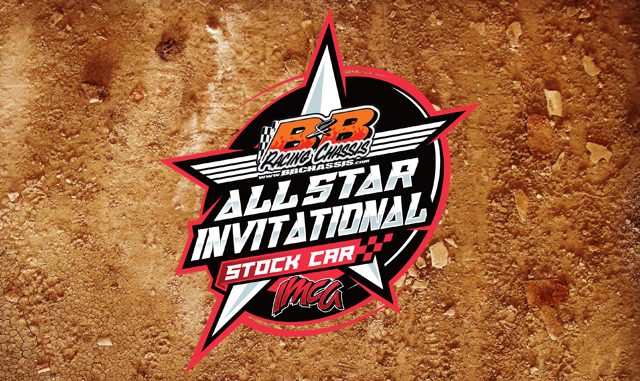 BOONE, Iowa (Sept. 8) – Time trial qualifying Wednesday night filled the field for Thursday's inaugural B & B Racing Chassis All-Star Stock Car Invitational at Boone Speedway.
Advancing from their late-night qualifiers were
Travis Barker, Tom Berry Jr., Ryan Bjerkeset, Brian Blessington, Randy Brands, Tathan Burkhart, Troy Burkhart, Brandon Czarapata, Todd Decker, Ethan Dotson, Derek Green, Chanse Hollatz, Jeffrey Larson, Dillion Lawrence, Zachary Madrid, Damon Murty, Jake Nelson, John Oliver Jr., Jay Schmidt, Kelly Shryock, Devin Smith, Johnny Spaw, Caleb Stone, Jeff Tubbs and Dusty Van Horn.
They'll join Zane DeVilbiss, Dallon Murty, Devin Snellenberger, Jesse Sobbing and Collen Winebarger on the grid.
In addition to $1,000 and lap money, the winner receives a powder coated chassis courtesy of title sponsor B & B Racing Chassis.