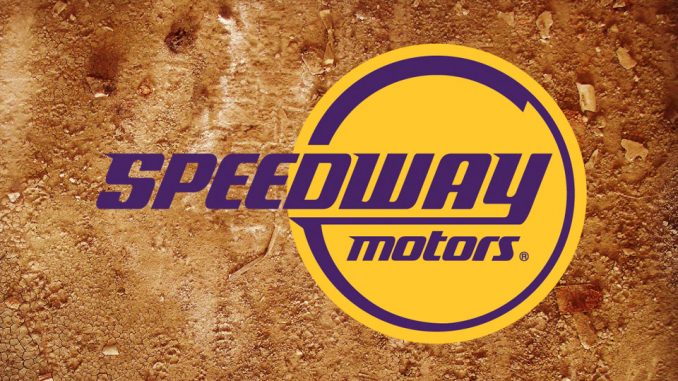 LINCOLN, Neb. – Twenty-four IMCA rookies raced to recent career-first feature wins and have received $100 gift cards from Speedway Motors.
By division, they are:
Modified – Kendall Morrison at Tri-City Motor Speedway on July 16; Jamie Pfeiffer at Dubuque Fairgrounds Speedway on Aug. 15; and Alyssa Smith at Perris Auto Speedway on Aug. 14.
RaceSaver Sprint Car – Zackery Bealer in the Pennsylvania Sprint Series on July 25; Zachary Foesch and Hannah Graf at Arlington Raceway, on July 10 and Aug. 14, respectively; Vivian Jones in the Allegheny Sprint Tour on July 31; and Randy Martin at Lake Ozark Speedway on June 5.
Stock Car – Anthony Rhoads at El Paso County Raceway on Aug. 14; and Ryan Satter at Norman County Raceway on Aug. 5.
SportMod – Connor Barnes at Salina Speedway on July 23; Jonathan Hagio of Ocean Speedway on Aug. 13; and Kaleb Emerson at Boyd Raceway on July 9.
Sport Compact – Kayla Curtis at Winnemucca Regional Raceway on July 31; Marissa Gentry and Rex Eckley at Willamette Speedway on July 10 and July 24, respectively; Kyle Eklund at Thunder Mountain Speedway on July 24; Jim Garretson at Big Sky Speedway on July 9; Christian Gaston and Cameron Gaston at Boyd Raceway on July 23 and July 30, respectively; Tyler Hooper at Concordia High Banks on Aug. 1; Cade Lehr at Clay County Fair Speedway on July 28; Ken McWilliams at Barona Speedway on July 10; and Bailey Tate at Outagamie Speedway on Aug. 6.