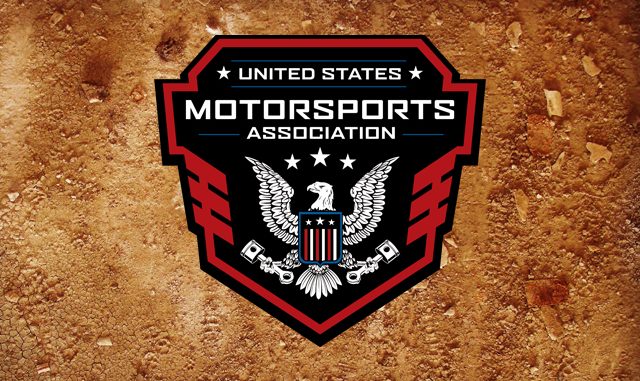 BOONE, Iowa – The United State Motorsports Association will bring its bridge building efforts to Boone Speedway and the 39th annual IMCA Speedway Motors Super Nationals fueled by Casey's.
The Mooresville, N.C.-based USMA will survey drivers and fans alike as part of a project to measure the economic impact the event has on the city, area and state. They'll have tents set up near the FanZone and will cover the grandstands and pit area on foot as well.
"We're excited to come out. This is the first time we've been to Boone," said Executive Director Shawn Stewart. "We promote motorsports in general and will focus on the teams and fans there and the economics of Super Nationals."
"We'll ask key questions, like where do drivers and fans come to Boone from and what do they spend, take the data to our researchers who will use different formulas to figure out what the economic impact is," he explained. "We help build bridges between government and racing."
That information will be shared with politicians from local and county levels all the way to the United States Congress.
"We are an advocate for grassroots racing across all 50 states. We bring elected officials to the race track and focus on economics," Stewart said. "We use our reports as a tool, whether we're working with a tourism group or local government, to show them the value of racing and get benefits back to drivers, fans and the track itself."
One of the immediate benefits fans at America's Racin' Vacation could see from the USMA visit to Boone is a complimentary T-shirt.