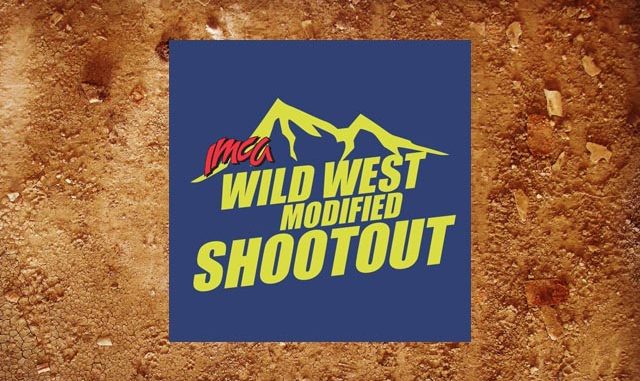 By Ben Deatherage
LEBANON, Ore. – After not being on the schedule in 2020 due to the Covid-19 pandemic, the Wild West IMCA Modified Shootout is back.
Eight races will be run in nights at four race tracks in the Pacific Northwest. Not only will IMCA Modifieds be in attendance but the Karl Kustoms IMCA Northern Sport Mods will accompany the tour in the first seven legs.
Modified feature winners earn $1,000 and become eligible to qualify for the Fast Shafts All-Star Invitational.
Lebanon's Willamette Speedway will kick the whole party off on Friday, Aug. 6 and the tour will remain there for three straight nights. Monday, Aug. 9, and Tuesday, Aug. 10 will be reserved for Cottage Grove Speedway.
Wednesday will be the only off day for the series however there will be a pit party at Sunset Speedway Park, in Banks.
The Banks Bullring will host action for Thursday, Aug. 12 and Friday, Aug. 13. Everything will wrap up the next night at Grays Harbor Raceway, in Elma, Wash., for the lone stop in the Evergreen State.
For social media updates check out the new "IMCA Wild West Modified Shootout" Facebook page. Advanced tickets can be purchased at each individual track website. But if you can't make it live you can catch all of the racing on IMCA.TV. Order your viewing pass today at IMCA.TV. IMCA.TV, "Where America Comes To Watch Racing."