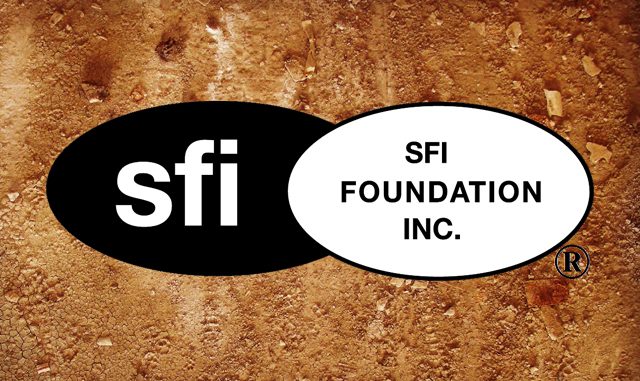 Please note that SFI has found Driver Suits manufactured by STANJ International which are falsely represented as certified to SFI Specification 3.2A, some of which bear counterfeit SFI labels. STANJ International is not now and has never been enrolled in the SFI 3.2A (Driver Suits) program.
It should be noted that for any spec program, certification that products meet the minimum standards is made by the submitting manufacturer. Products are NOT certified, endorsed or approved by SFI.
Retailers and other entities looking for suppliers to market products certified by their manufacturers to SFI specifications under private label agreements should check the list of participating manufacturers list on SFI's website: https://sfifoundation.com/specifications-participating-manufacturers/
Also, SFI Specifications require that the certifying manufacturer's name or logo appear on or in the product, even when another name or logo also appears on the product due private branding.
Please contact SFI with any concerns or inquiries about questionable product or manufacturer.