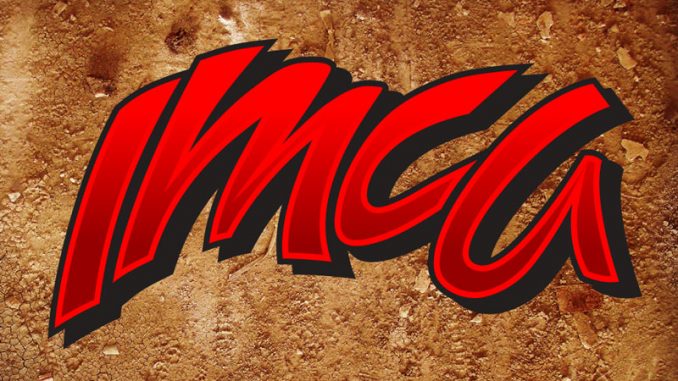 VESTABURG, Mich. – A state that's already a hotbed for IMCA Modifieds hosts its first-ever IMCA Sunoco Stock Car dates on four Wednesday night race programs this season. 
Eastern IMCA Allstar shows see the Modifieds and Stock Cars at Crystal Motor Speedway on May 12, at Thunderbird Raceway in Muskegon on June 23, at I-96 Speedway in Lake Odessa on July 28 and at Winston Speedway in Rothbury on Aug. 25.
Allstar Director Bradley Bowser, tech inspector at Thunderbird and Winston, sees the Stock Cars as a complement to the well established Modified division in Michigan as well as an affordable option for drivers looking to move up in the full-bodied class ranks.
"We have street stock, pro stock and pro truck classes with different motor rules," he explained. "The IMCA Stock Cars would level the playing field. It's a division drivers can move up to without having to get into a more expensive class."
"Plus," said Bowser, who's watched The Class Too Tough To Tame at the IMCA Speedway Motors Super Nationals fueled by Casey's, "they put on some of the best shows I've ever seen. I would like to see them do that in Michigan." 
Payout for the Stocks will be determined by car count. May 12, July 28 and Aug. 25 Modified features will pay $1,000 to win while top prize in the June 23 feature is $1,997. That's Bowser's birthday and 1997 is the year he was born.
IMCA Speedway Motors Weekly Racing National and KMJ Performance State points will be awarded in both divisions, meaning Michigan stands to crown its first Stock Car state champion. Dirt Works Eastern Region points are also at stake for the Modifieds, EQ Cylinder Heads Northern Region points for the Stocks.