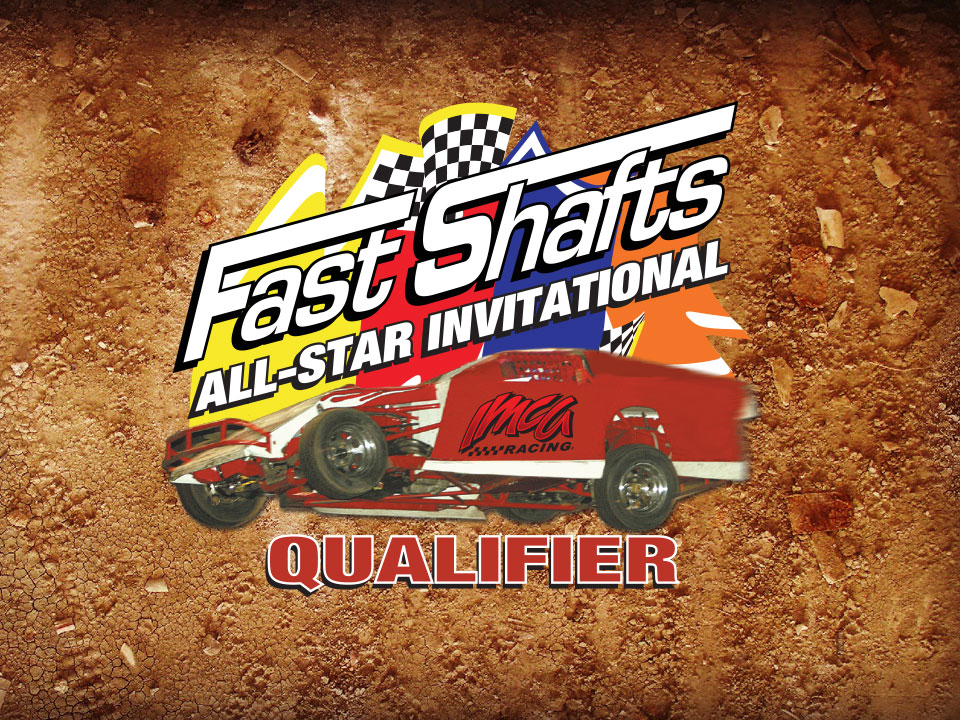 VINTON, Iowa – Four more IMCA Modified drivers have raced their way onto the ballot for the upcoming Fast Shafts All-Star Invitational.
The most recent additions are Cody Blixt, winner of the Saturday night Wild West Tour event at Battle Mountain Raceway, and Austin Kiefer, first to the checkers on opening night at Perris Auto Speedway.
P.J. Egbert parked it in victory lane following a weekly show at Heart O' Texas Speedway and Austin Wonch topped Winston Speedway's Midwest Shoot-Out.
Drivers already on the ballot winning recent qualifying events included Chaz Baca, Ethan Braaksma, Cayden Carter, Kellen Chadwick, Jordan Grabouski, Kollin Hibdon, Mitchell Hunt, Co­dy Laney, Jeff Larson, Dakota Sproul and Justin Whitehead.
All-Star candidates now include:
Jeff Aikey, Austin Arneson, Casey Arneson, Chaz Baca, Eric Barnes, Brandon Beckendorf, Eddie Belec, Chad Bennett, Tom Berry Jr., Tanner Black and Cody Blixt.
Steven Bowers Jr., Ethan Braaksma, John Campos, Cayden Carter, Chris Carter, Kellen Chad­wick, Ty Clemens, Nick DeCarlo, Casey Delp, Shane DeVolder, Spencer Diercks and Ethan Dot­son.
Tommy Dove, P.J. Egbert, Chris Elliott, Shawn Fletcher, Troy Foulger, Tripp Gaylord, Mike Goodson, Jordan Grabouski, Kevin Green, Matt Guillaume and Michael Hale.
Chase Hansen, Kyle Heckman, Toby Herring, Ryan Heskett, Kollin Hibdon, Jacob Hobscheidt, Bobby Hogge, Bobby Horton, Jerry Hunt, Mitchell Hunt, Nate Jones and Billy Kendall.
Austin Kiefer, Corey Kortum, Cody Laney, Jeff Larson, Cody Leonard, Jimmy Lipke, Wade Lumsden, John McCaul, Dalton Magers, Lance Mari and Eric Mass.
Nick Meyer, Chris Mills, Chris Morris, Jake O'Neil, Jim Pettit II, Max J. Quint, James Roete, Jesse Rogotzke, Anthony Roth, Jim Sandusky, Robby Sawyer and Ken Schrader.
Marlyn Seidler, Kelly Shryock, Riley Simmons, Casey Skyberg, Brad Smith, Jesse Sobbing, Da­kota Sproul, Jeff Stephens, Shawn Strand, Matt Szecsodi and Regan Tafoya.
Bart Taylor, Dylan Thornton, Ricky Thornton Jr., Marcus Tomlinson, Tim Ward, John Webb, Jon White Jr., Justin Whitehead, Jerry Wilinski, Collen Winebarger, Austin Wonch and Justen Yeager.