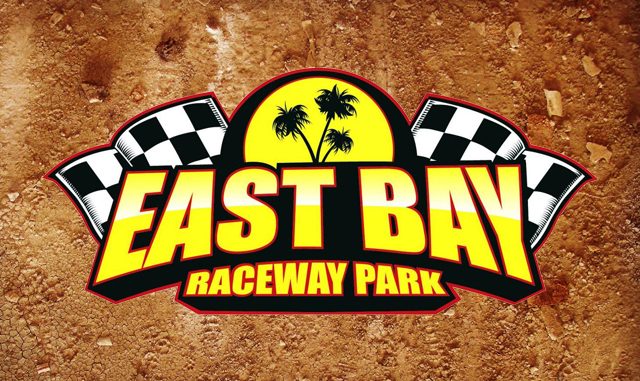 TAMPA, Fla. – The IMCA STARS sanction is the next step in the right direction for Florida Mod Lite Racing. 
Home track East Bay Raceway Park at Tampa is the site of 11 events and will crown its first IMCA STARS Mod Lite champion in 2021. It's anticipated that another half-dozen special events at other area tracks will complement East Bay shows.
"Sanctioning with IMCA is a step in the right direction. It's a perfect fit," said first-year FMLR promoter Alex Cline. "There are no huge-budget teams and we're not racing for giant purses. A guy with a six to 10-year-old car has as much chance to win every Saturday night as a guy with a new car."
Cline brought a dirt kart background to the division when he started racing a Mod Lite in 2019. He led until late in the first-ever IMCA STARS Mod Lite feature before teammate Bo Bass took the history-making checkers.
"There a lot of things to like about the Mod Lites, starting with the affordability and ease of working on the car," Cline said, noting the camaraderie between drivers in the division as well. "Then there's the speed. These cars are fast. They're built for what we do and they're fun to race."
East Bay events include opening night shows March 20 and the IMCA Speedway Motors Weekly Racing championship night program Sept. 18.
"The Mod Lites have good car counts and they're a good group of people," said East Bay promoter Al Varnadore, himself a veteran of nearly 30 years racing on dirt and asphalt in The Sunshine State. "The expense to race these cars is not too drastic and they're an easy class to keep up with."