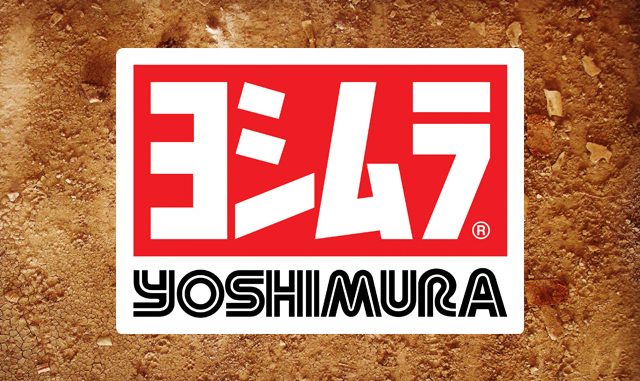 CHINO, Calif. – A podium finish at 10 of the biggest IMCA STARS Mod Lite events on the 2021 schedule pays off big-time courtesy of Yoshimura Racing.
The Chino, Calif., manufacturer and new national events sponsor for the division gives $5,000 throughout the season, to top three finishers at designated events. Feature winners of those 10 races earn $250, with $150 paid for second and $100 for third.
The first bonuses will be given at Winter Nationals events Feb. 6 at Bubba Raceway Park and Feb. 13 at Hendry County Motorsports Park in Florida. Also on the list of designated specials will be the IMCA Speedway Motors Super Nationals fueled by Casey's in September.
Family-owned for three generations and a leading manufacturer of high performance products for competition on two and four wheels, Yoshimura offers engine building services for Suzuki GSXR engines to Mod Lite drivers and also manufactures exhaust systems, water pump housings and billet oil pans for use in the division.
The company gave a new Suzuki GSXR engine to the STARS Mod Lite national champion in 2020, its first as a sponsor for the division.
"Yoshimura has a long (42 year) history with Suzuki. We are very familiar with their products and design concepts used through the ages," explained President Don Sakakura. "We wanted to keep some type of high performance, mainly racing projects going and realized how popular Suzuki engines are in Mod Lite racing. We thought 'Let's put that (award) in and see how it works out.' It worked out well so we wanted to continue into this season."
Key to the new Yoshimura program are opportunities to share with more Mod Lite drivers.
"This is more about building relations within the paddock. It's an idea we came up with to spread the wealth and share information about Yoshimura with awards for the top three and not only by rewarding the winner," Sakakura said. "It costs money to travel, to buy parts, to buy tires. This helps drivers in the long run with expenses and becoming more competitive."
"It was great what Yoshimura did last year, giving an engine to our national champion," STARS Mod Lite Division Director Jimmy May agreed. "This is a big deal, too. It's great to be able to give this much extra paid to drivers on the podium from Yoshimura."
Decals are required for bonus eligibility and all Yoshimura checks will be mailed from the IMCA home office after official race results and proof of decal placement are received.
More information about Yoshimura is available on Facebook, at yoshimura-rd.com and by calling 909 628-4722.