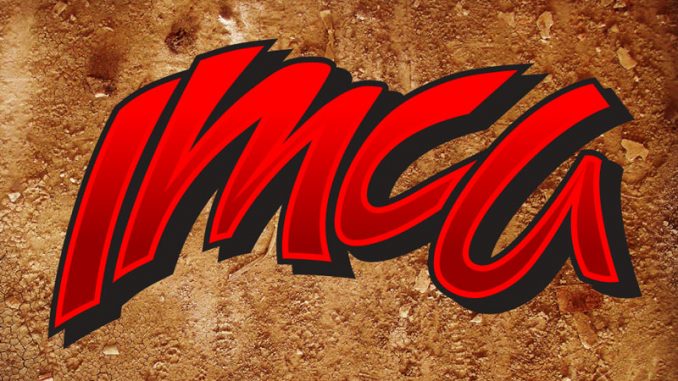 VINTON, Iowa – All 2020 IMCA awards are now en route to destinations coast to coast, with the last of nearly 370 packages shipped Monday afternoon.
Champions and rookie of the year trophies, plaques and jackets, plus point fund checks and contingency certificates/awards will arrive via UPS.
In addition, the rest of more than 3,000 point fund checks, along with any contingency certificates, have been sent by U.S. Mail.
Questions about awards or point fund amounts should be directed to the IMCA home office.