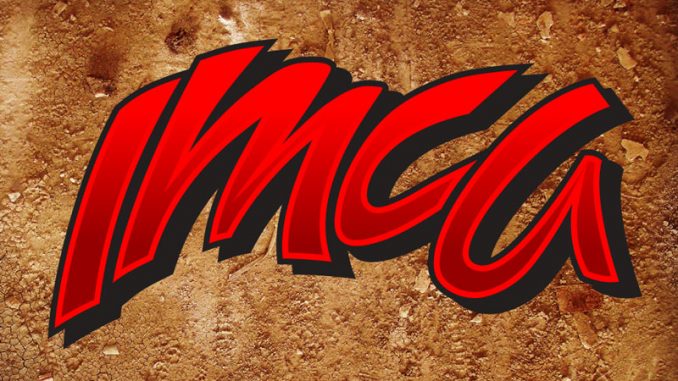 VINTON, Iowa – Due to the Covid-19 pandemic and resulting quarantine, a single issue of the  Inside IMCA newsletter will be published for November and December.
That issue will include 2020 champions and rookies of the year feature stories and 2021 divisional rules. All will be posted on the IMCA website before the combined newsletter is printed and mailed on Dec. 9.
"Health issues of our staff took priority and resulted in this decision," explained IMCA President Brett Root. "We anticipate that divisional rules will be posted on the website beginning this week."
"Newsletter deadlines are extremely tight and when we realized there was no possible way to meet our November deadline, we were forced to adjust our print schedule in a way that makes immediate sense and also satisfies our December demands," he explained. "Consolidating the two months into one publication accomplishes that."
The newsletter will resume regular publication in January of 2021.