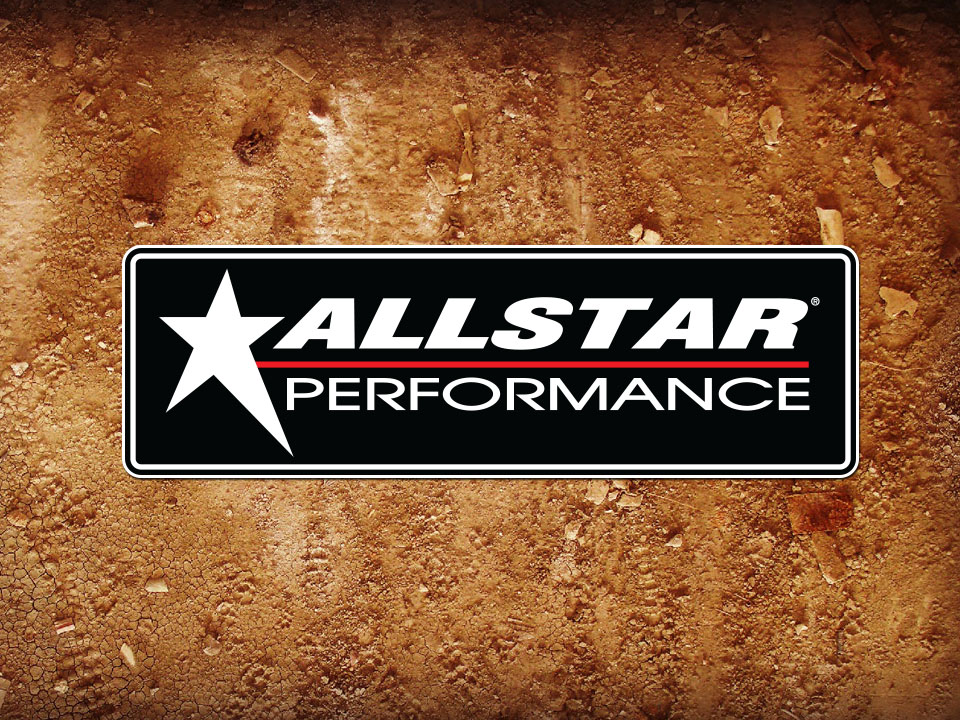 WATERVLIET, Mich. – For a third consecutive season, Allstar Performance will recognize heat race by IMCA drivers in all divisions.
Drivers who won 10 or more heat races at sanctioned events in 2020 and who provide photos providing proof of heat race winner decal placement receive $100 gift cards from the Watervliet, Mich., high performance manufacturer.
The driver with the most heat wins receives a $250 gift card.
Photos should be directed to Marketing Director Kevin Yoder at kyoder@imca.com. Deadline for doing so is Friday, Nov. 20.
Gift certificates will be mailed from the IMCA home office beginning in early December.
Ramsey Meyer had the top heat win total last year.
"Allstar Performance has been title sponsor for the heat winner decal program for three years and it has become deservedly popular in that time," noted IMCA Marketing Director Kevin Yoder. "Winning 10 heat races in a season is an accomplishment that Allstar Performance continues to reward. Take time now to send photos of those heat win decals before the race car is refreshed this off-season."