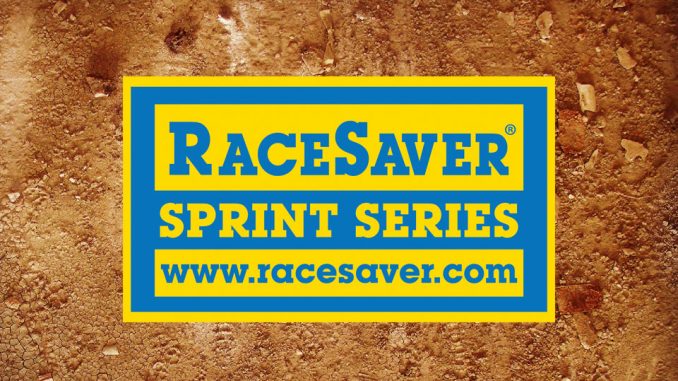 OSKALOOSA, Iowa – The IMCA RaceSaver Sprint Car driver up to the challenge at the Aug. 10 Front Row Challenge will take home $2,000. 
Country Builders Construction of Livermore, Calif., has matched the $1,000 paid by event spon­sor Badger Steel USA to make the RaceSaver main event $2,000 to win next Monday at Southern Iowa Speedway in Oskaloosa.
A minimum of $100 will be paid to start that feature, with IMCA Speedway Motors Weekly Racing National and KMJ Performance State points to be awarded.
There is no entry or draw fee. Pit passes are $40.
The pits and infield party pass area both open at 3 p.m. and the grandstand opens at 5 p.m. Hot laps are at 7 p.m. with racing to follow.
Spectator admission is $30 for adults and $15 for kids ages 12 and under; infield passes are $25 for adults and $5 for kids.
IMCA RaceSaver Sprint Cars will run on the same program as Outlaw 410 Sprints and are the only division not required to have mufflers.
For more information or to order tickets, call 515 957-0020. The Front Row Challenge is pro­moted by FRC Enterprises LLC.