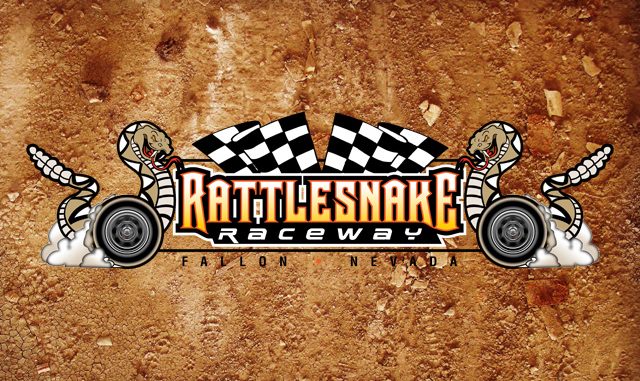 By Ben Deatherage 
FALLON, Nev. (July 4) – After being idle for about a month, race teams and drivers alike were ready to be back in action Saturday at Rattlesnake Raceway.
A new face graced victory lane following the IMCA Modified feature as Wade Lumsden collected his first triumph of the season.
Steve Evenson was the runner-up over third finishing Steven Anderson.
Rattlesnake Raceway returns to action on Saturday, July 25 for Christmas In July.