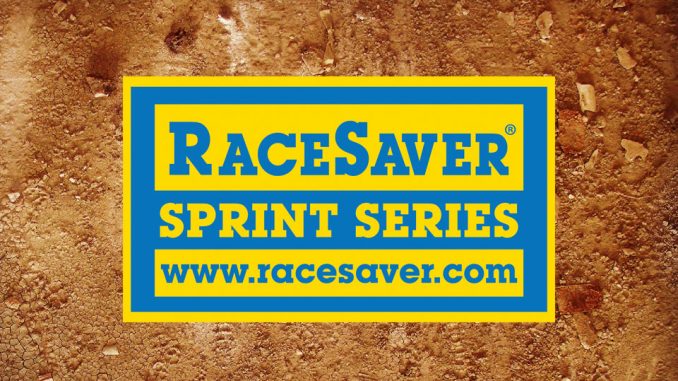 FAYETTEVILLE, N.C. (May 27) – Due to inclement weather and persistent negative forecasts, the much anticipated Carolina RaceSaver Nationals originally scheduled for this weekend (May 29-30) has been postponed to Oct. 23-24.
A replacement single-day event has been scheduled at PPG Raceway in Fayetteville on June 6 paying $1,000 to the winner and $225 to start.
"As they say, sometimes it rains," said Sean Vardell of the Tribodyn Carolina Sprint Tour. "We were really looking forward to this event but are hoping to make it that much better in October when more folks are able to travel and join us for the inaugural Carolina Nationals. With the uncertain forecasts and all of the traveling racers coming from across the country, we owe it to them and their fans to give them a chance at a full weekend of racing, not a fruitless road trip."

Competitors who confirmed entries for the event have a handful of options which will be handled by the track, PPG Raceway (formerly Fayetteville Motor Speedway), including partial and full refunds, application to other events and more. Race teams are encouraged to contact the facility for instructions on pursuing their desired means of resolution.
IMCA.TV will carry the rescheduled Carolina RaceSaver Nationals on its new date, Oct. 23-24, and will immediately issue full refunds to those who have pre-purchased viewing passes. A production crew will also be on-site for the June 6 replacement event, also to be carried on IMCA.TV.

For more information on the Carolina Sprint Tour, follow them on Facebook (@CarolinaSprintTour) or Twitter (@Tribodyn_CST). More information on their future broadcast events can be found at imca.tv, speedsport.tv and pitrow.tv.