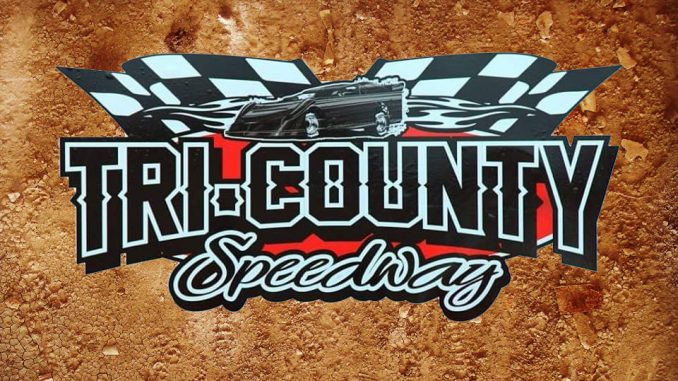 FLOMATON, Ala. – An Alabama track with its share of amenities adds IMCA Modifieds to six Satur­day night race programs this season.
Tri-County Speedway at Flomaton hosts the sanctioned class on April 18, May 30, June 27, July 11, Aug. 22 and Sept. 19. Opening night of the IMCA Speedway Motors Weekly Racing season marks the division's debut on the quarter-mile clay oval, which opened in 2017.
"IMCA is affordable Modified racing," promoter Isaiah Day said. "I like the rulebook, certainly, and I know drivers like rules that keep racing affordable for them."
"We're in an area with a lot of home-grown talent. We've got a lot of drivers who started racing three or four years ago and are looking to move up," he continued. "The IMCA Modified allows them to get into a genuine, good-looking race car that is affordable on a working man's salary."
As part of its focus on a family and fan-friendly atmosphere, Tri-County boasts both indoor, air-conditioned cafe-style concessions in the pit area and a tailgate section.
Both are features he believes help the track compete with other entertainment options. The addi­tion of IMCA Modifieds will be another incentive to spend Saturday nights at the track.
"We were watching Dirt Knights, which got us interested in Super Nationals. We went to Boone (in 2018) and that was pretty darn good racing. We were blown away," said Day. "IMCA Modifieds are a new venture and I really think they're going to work out for us."
Tri-County is part of IMCA's Dirt Works Eastern Region.