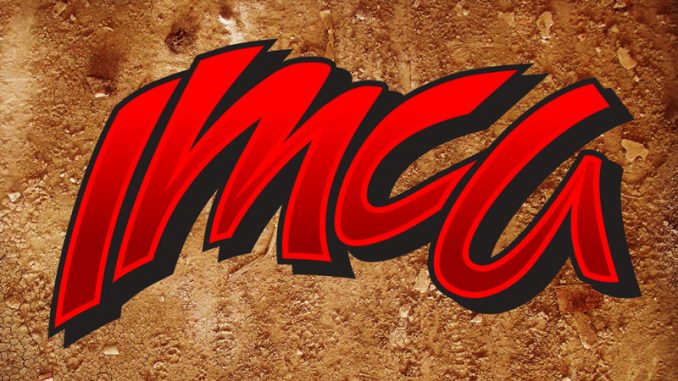 VINTON, Iowa – If you're looking for one word to describe general procedures and point structures for the 2020 IMCA race season, that word is Consistency. 
To illustrate that, the new Junior National Champion and now Lady Eagle point standings will be based on drivers' 20 best finishes out of their first 40 starts.
"Our national Late Model and national RaceSaver Sprint Car standings are also tabulated based on the best 20 of 40 starts," explained IMCA President Brett Root. "We had more than 230 female drivers who competed for the Lady Eagle award last year and, based on 2019 membership, we anticipate more than 500 drivers will compete for the Junior National Championship this season."
"Forty races is a lot of races for a driver competing for the Junior National Championship," Root added, noting that those 13 to 18-year-olds must be licensed members and submit minor release forms to earn points.
Both Junior National Champion and Lady Eagle awards are open to drivers in all IMCA divisions and standings will be results based, meaning no track championship bonuses will be given.
The point season for the eight IMCA divisions began on Jan. 1 and continues through Sunday, Sept. 27.
"Our procedures and point structures help set the stage for exciting national, regional, track and state point races in multiple divisions that go down to the final weekend of the season," Root said. "If something's not broken, there's no reason to fix it. There are very, very few changes and that's what the majority of IMCA drivers expect of us."