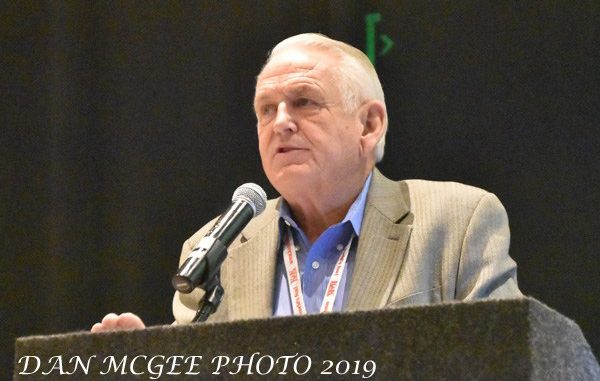 CHICO, Calif. – Dennis Gage, operator and promoter of California IMCA venues Silver Dollar Speedway in Chico and Marysville Raceway in Marysville has won the Southwest and Western Region promoter of the year award given by Racing Promotion Monthly. 
Gage, who has managed Chico for 10 years and Marysville for five years, has been involved in motorsports for more than 50 years starting in 1962. He has crewed, raced, been a track official and ended up taking on track publicity and announcing in 1973.
IMCA Karl Kustoms Northern SportMods run at both Silver Dollar and Marysville.
"What an honor this is to be recognized for the contributions you have made to a major league sport," said Gage, also the track manager in Roseville for four years. "It wouldn't be possible without my family's support and a great bunch of people who surround me."
Gage becomes a first-time nominee for RPM's Auto Racing Promoter of the Year award.
The team at 141 Speedway in Francis Creek, Wis., tied for top honors in RPM's Northern Region. Toby Kruse, Dan Ratajczak and Scott Ratajczak also won that prize outright in 2016 and 2017 and become three-time ARPY nominees.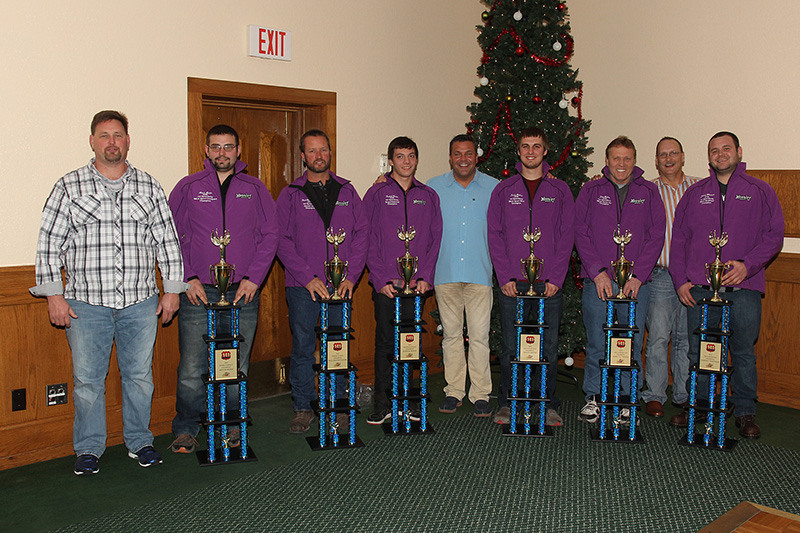 "This is very cool," said Kruse, also a nominated twice as promoter at Marshalltown Speedway. "The key thing we have always tried to do is make every night an event, whether through a race or sponsor or whatever. We want to give drivers and fans a reason to be there."
Sanctioned divisions at 141 are the IMCA Modifieds, IMCA Sunoco Stock Cars and Karl Kustoms Northern SportMods.
Short track racing's most prestigious award, the ARPY is given annually after voting by promoters. Recipient of the 44th ARPY will be announced Monday, Feb. 10 during the RPM Workshop in Daytona Beach, Fla.
"Dennis Gage and the promotional team at 141 are both extremely deserving of their regional awards as well as their nominations for the ARPY," said IMCA President Brett Root. "It's good to see them recognized for their years of experience in the industry, as well as for their successful race programs."