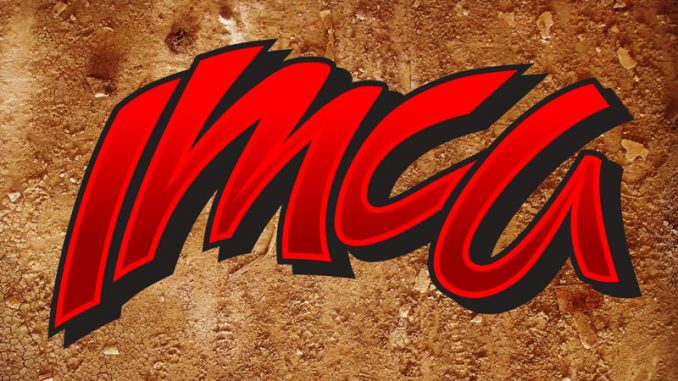 JAMESTOWN, N.D. – Don Gumke, a fixture in the North Dakota racing community for more than four decades, died Tuesday night.
The long-time driver, businessman and former owner of his hometown Jamestown Speedway passed away in Somerton, Ariz. He was 66.
Gumke had raced in Late Model and Modified divisions beginning in the 1970s, earning the respect of fellow competitors and a legion of fans.
Nicknamed The Grinder, Gumke had followed the Dakota Classic Tour and was sixth in the IMCA Modified points race at Jamestown last season.
"He's the reason I got into stock car racing back in the day," said John Corell, who first raced with Gumke in a late model in the late 1970s. "I helped him build a car in my dad's garage and we were best buds ever since."
"Don was just a nice guy, pretty soft-spoken, friendly and competitive," continued Corell. "Everybody took a liking to him."
A member of the club that had operated the speedway, Gumke was at the promotional helm there when it received two business of the year awards and continued to have a hand in track prep at Jamestown.
"I've known him since I started racing at 16. Don was a mentor to everybody. He had owned an engine shop and helped countless people get started racing," Jamestown promoter Tim Baldwin said. "I'm going to remember him as a good person who did things the right way. He was a legend on and off the track."
Funeral arrangements are pending at the Haut Funeral Home in Jamestown.
"Don was a racer's racer. He was a good ambassador for racing for decades in North Dakota," echoed Joren Boyce, who was beginning his own career when Gumke was already well established in the sport and became a customer of his Dakota Engine Builders shop. "It was exciting to see him back in a race car. He was always a thumbs-up, give you a smile kind of guy."