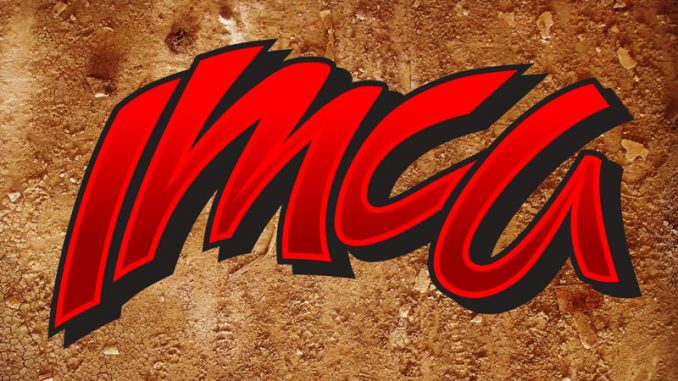 SILVIS, Ill. – Visitation for Greg Durbin will be 1-5 p.m. Sunday, Jan. 12 at Van Hoe Funeral Home in East Moline. 
Durbin, 41, died Wednesday at his home. The family has requested those attending the visitation wear their favorite racing shirt and jeans in his memory.
Durbin had raced for more than 20 years. He was a three-time IMCA Modified track champion at Quad City Speedway and also won three Illinois State crowns.
In lieu of flowers, memorial may be made to the family.
Survivors include his wife Michelle; three children, Lexy, Brooke, and Gavin; two brothers, Brandon Durbin and Eric Barnes (Aleic Underwood) both of Colona; mother Jean Durbin (Jeff Peterson) of Colona; father Dennis Barnes (Juli Spindler) of Silvis; maternal grandparents John and Mary Ann Durbin of Colona; paternal grandfather A.C. Barnes of Silvis, brother-in-law Michael Stottler; nieces Kaylee and Addie, and several aunts, uncles and cousins.
He was preceded in death by his paternal grandmother June Barnes; mother-in-law Carol and uncles Jody Durbin and John Barnes.