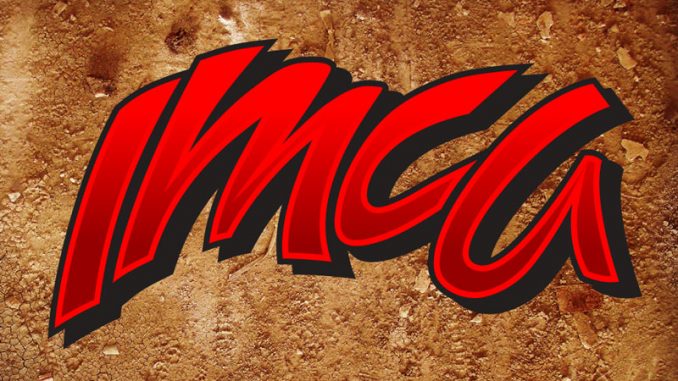 INDIANAPOLIS, Ind. (Dec. 16) – Bill Simpson, a pioneer and innovator in auto racing safety, died Monday in Indianapolis at the age of 79.
The founder of both Simpson Racing Products and Impact Racing, the California native was inducted into the Motorsports Hall of Fame of America in 2003 in recognition of his many contributions to the sport.
A former driver himself, Simpson is credited with designing next generation helmets and other safety equipment, as well as the use of Nomex in the manufacture of fireproof racing suits.
"It's difficult to overstate the impact Bill Simpson had on motorsports," said IMCA President Brett Root. "He was truly a visionary who made racing safer for thousands of competitors, from Saturday night dirt tracks to the super speedways."