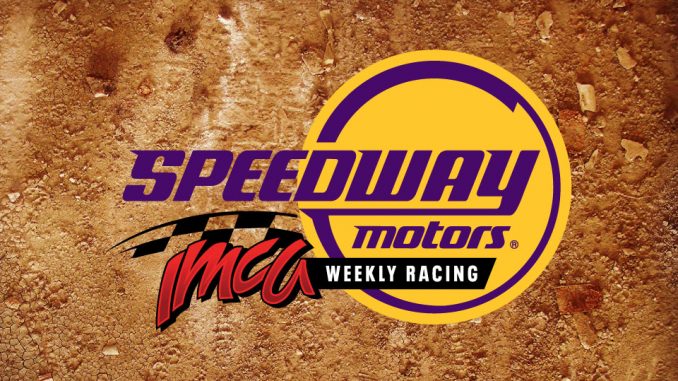 VINTON, Iowa – Sunday, July 28 is the final day for points earned at sanctioned events to count toward national and state point standings for IMCA Late Models.
Any schedule changes must be made by contacting the IMCA home office (319 472-2201) no later than 4:30 p.m. CST Wednesday, July 17.
Late Model drivers' best 15 finishes in their first 30 starts will be used to determine national and state stand­ings.
Track points will be awarded through Saturday, Aug. 31. While track champions will be crowned, no track championship bonuses will be applied toward national or state points championships, as was originally announced in January.
The Deery Brothers Summer Series is scheduled to conclude in late September. Tour points do not apply toward track, state or national Late Model standings this season.
Questions about schedules should be directed to the home office while rules questions should go to Late Model Competition Director Randy Anderson.