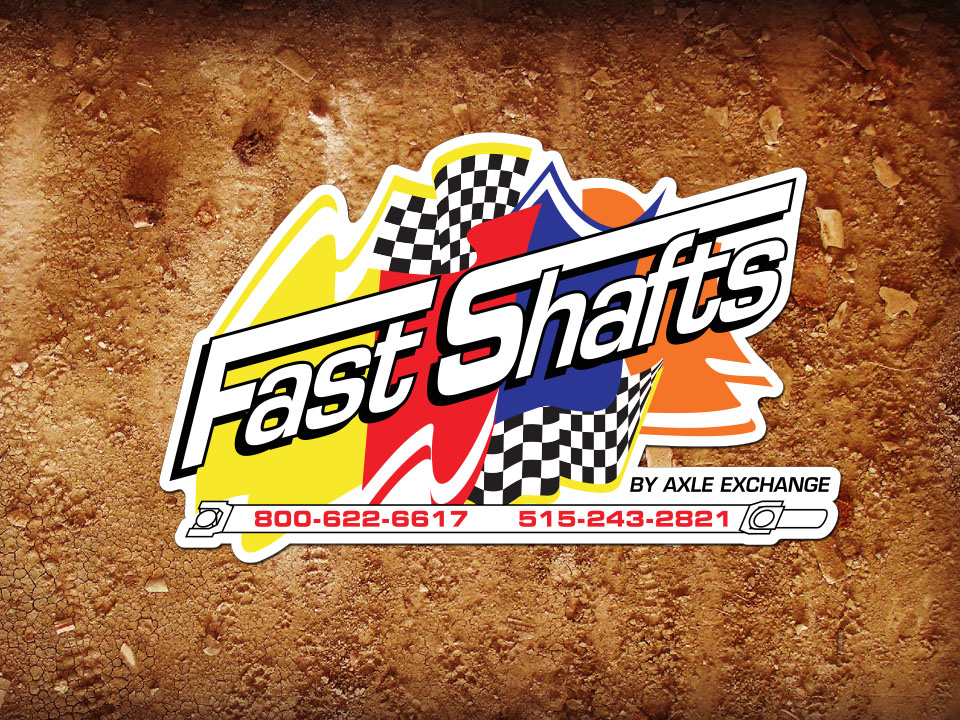 VINTON, Iowa – Three more IMCA Modified drivers have raced their way onto the ballot for the upcoming Fast Shafts All-Star Invitational. 
Marlyn Seidler was the feature winner at Batesville Motor Speedway's Arkansas Spring Nationals and Chris Swenson took the checkers at I-37 Speedway's Dirt Kings event.
And Tanner Black topped the opening night show at RPM Speedway's Sunflower Classic.
Jordan Grabouski and Ricky Thornton Jr., both vote eligible multi-times over, also won qualifying events.
Fast Shafts All-Star Invitational candidates now include:
Jeffrey Abbey, Chris Abelson, Jeff Aikey, Drew Armstrong, Casey Arneson, Chaz Baca, Jerry Bailey, Eric Barnes, Brandon Beckendorf, Eddie Belec, Tanner Black and Steven Bowers Jr.
Brad Calhoun, Cayden Carter, Brandon Conkwright, Curtis Cook, Brian Cross, Jon DeBenedetti, Nick DeCarlo, Colin Deming, Jesse Dennis, Zane DeVilbiss, Shane DeVolder and Myron DeYoung.
Zach Dockter, Scott Foreman, Jaden Fryer, Josh Gilman, Jordan Grabouski, Richie Gustin, Michael Hale, Jeff Hoegh, Scott Hogan, Bobby Hogge IV, Darrell Hughes and Jason Hughes.
Bricen James, Justin Kay, Billy Kendall, Eddie Kirchoff, Brekken Kleinschmidt, Oliver Kollofski, Dennis LaVeine, Tyler Limoges, Ryan McDaniel, Josh McGaha and Hunter Marriott.
Rich Michael Jr., Trevor Miller, Clay Money, Bob Moore, Rodney Morgan, Jason Noll, Guy Norton, Kyle Olberding, Jake O'Neil, Toby Patchen, Tyler Peterson and Joey Price.
Clint Reichenbach, Ryan Roath, James Roete, Anthony Roth, Joel Rust, Ryan Ruter, Cory Sample, Robby Sawyer, Johnny Scott, Marlyn Seidler, D.J. Shannon and Kelly Shryock.
James Slawson, Rob Slott, Kelly Smith, Alex Stanford, Andy Strait, Kyle Strickler, Chris Swenson, Ricky Thornton Jr., Shadren Turner, Dominic Ursetta, A.J. Ward, Tim Ward and Jason Wolla and Marcus Yarie.