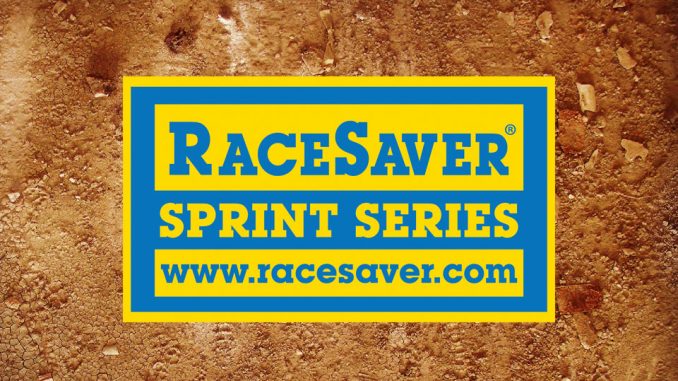 EAGLE, Neb. – RaceSaver officials are reminding IMCA Sprint Car drivers that rules for the division do not call for a specific brand or part number for valve springs.
Drivers need to know that one manufacturer has changed its design but not the part number for a valve spring; the new design does not fall within wire diameter or outside diameter requirements and is not approved for use in sanctioned competition.
Disqualification will result in the event a driver is found to be competing with an illegal spring. The previous spring design remains legal.
RaceSaver is working with numerous companies that are willing to produce springs that meet the rules.
For reference, go to the RaceSaver Facebook page and watch the video.