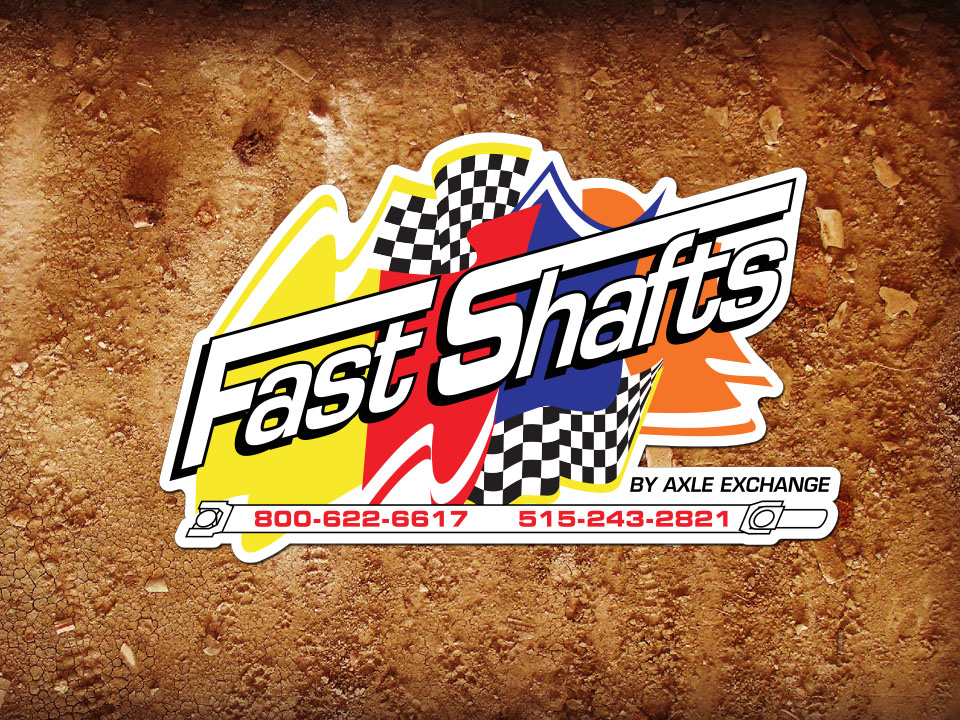 VINTON, Iowa – Five more IMCA Modified drivers have earned berths on the 2019 Fast Shafts All-Star Invitational ballot. 
Dominic Ursetta swept features at Sherman County Speedway's Flatlander and Tyler Limoges topped Arlington Raceway's Scott Schoknecht Shootout. 
Oliver Kollofski was the Jackson Nationals winner at Jackson Motorplex. Nick DeCarlo took home the big check at Ocean Speedway's Pettit Shootout and Clay Money cashed in at Salina Speed­way's Mid-America Clash. 
Drivers winning qualifying events already vote eligible were Bobby Hogge IV, Kyle Strickler and Jordan Grabouski. 
2018 state champions will be added to the ballot after point standings become official; the 2019 ballot now includes these drivers:
Chris Abelson, Jeff Aikey, Casey Arneson, Brandon Beckendorf, Eddie Belec, Brad Calhoun, Cay­den Carter, Jon DeBenedetti, Nick DeCarlo, Jesse Dennis, Zane DeVilbiss, Myron DeYoung and Scott Foreman.
Jaden Fryer, Josh Gilman, Jordan Grabouski, Richie Gustin, Michael Hale , Scott Hogan, Bobby Hogge IV, Darrell Hughes II, Justin Kay, Billy Kendall, Eddie Kirchoff, Oliver Kollofski and Dennis LaVeine.
Tyler Limoges, Ryan McDaniel, Hunter Marriott, Rich Michael Jr., Trevor Miller, Clay Money, Bob Moore, Guy Norton, Kyle Olberding, Toby Patchen, Tyler Peterson, Clint Reichenbach and Ryan Roath. 
And Anthony Roth, Joel Rust, Ryan Ruter, Cory Sample, Robby Sawyer, Johnny Scott, D.J. Shan­non, James Slawson, Alex Stanford, Kyle Strickler, Ricky Thornton Jr., Dominic Ursetta, Ja­son Wolla and Marcus Yarie.