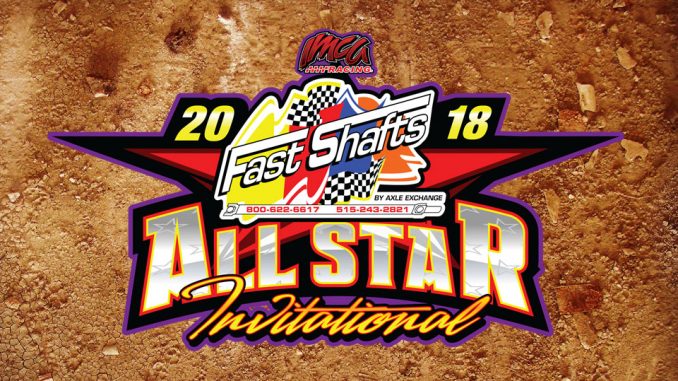 BOONE, Iowa – Brandon Beckendorf and Cory Sample will complete the starting field for the Sept. 7 Fast Shafts All-Star Invitational.
Beckendorf and Sample are the top two drivers in both national points and in 40-point feature wins among All-Star drivers not elected in either of two rounds of voting who will compete at the Sept. 3-8 IMCA Speedway Motors Super Nationals fueled by Casey's.
Beckendorf, from Danube, Minn., is a first-time All-Star. Sample is from Winnemucca, Nev., and will make his career fifth All-Star start.
Scott Hogan has been added in place of Ricky Thornton Jr., who will be unable to attend Super Nationals. Hogan, from Vinton, had the next highest vote total for drivers representing the North Central Region and will make his fourth All-Star start. He was runner-up in the 2005 race.