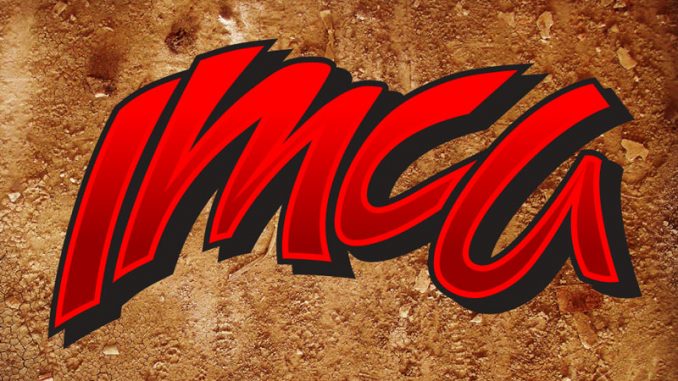 DENMARK, Wis. – Services for former Luxemburg Speedway promoter Rick Goral will be at 11 a.m. Wednesday, Aug. 22 at All Saints Catholic Church in Denmark.
Goral, 63, died on Aug. 15. He'd ended a 10-year career as promoter at Luxemburg in 2011 and will be inducted into the track hall of fame this evening posthumously.
He is survived by his children, Jeff (Erica) Goral, Brian Goral and Beth (significant other Jason Bomski) Goral; grandchildren Maxwell, Mollie, Samuel, Gabriella and Ava; his mother, Alice Goral; brother, Ron Goral, former wife, Catherine Goral, sister-in-law, B.J. Goral, as well as many nieces, nephews and other relatives.
Visitation is at the Cotter Funeral Home-Denmark Chapel, 536 County Road R, Denmark, on Tuesday, Aug. 21, from 3-8 p.m., with a prayer service at 7 p.m. Visitation will continue on Wednesday at the funeral home from 9-10:30 a.m.
Following the Mass of Christian Burial of Wednesday, interment will be at All Saints Catholic Cemetery.
Online condolences may be expressed at www.cotterfuneralhome.com.