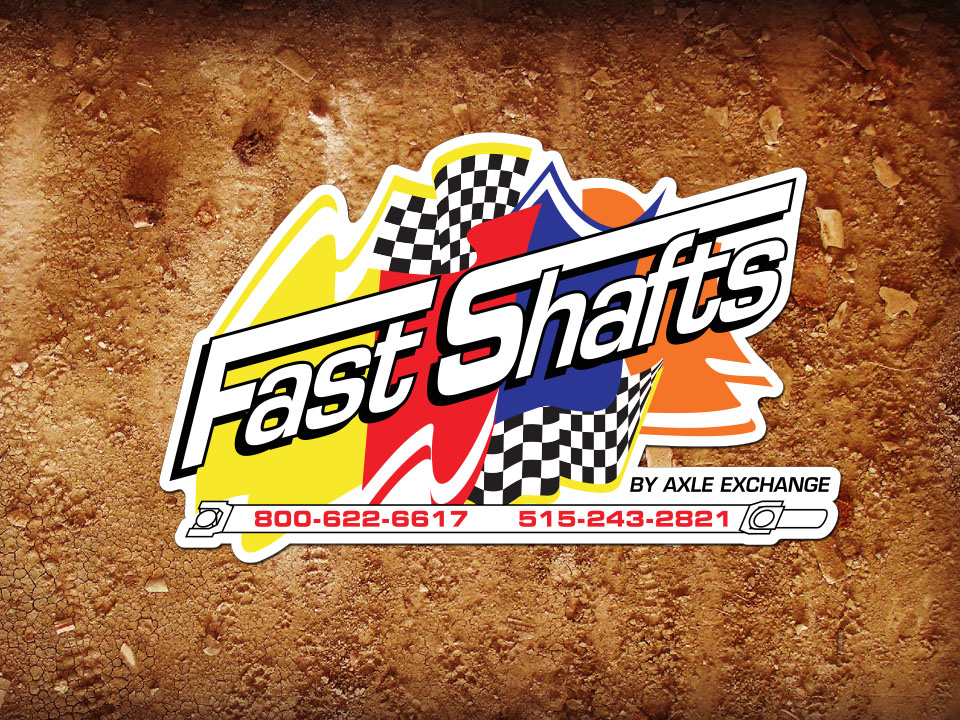 VINTON, Iowa – Twenty-two IMCA Modified drivers have already raced their way onto the ballot for the 2019 Fast Shafts All-Star Invitational ballot.
Hunter Marriott counts victories at four qualifying events, including Arnold Motor Supply Dirt Knights Tour features at Park Jefferson Speedway and Buena Vista Raceway, plus Night of 1,000 Stars and Bob Shryock Memorial All Star races at Hancock County Speedway.
Cayden Carter's Harris Clash victory at Deer Creek Speedway was preceded by wins at Britt's Hobo 100 and the Illinois Valley Showdown at LaSalle Speedway. Billy Kendall swept Northstar IMCA Modified Tour action, winning at Princeton Speedway, North Central Speedway and Sheyenne Speedway.
Kyle Strickler was a Dirt Knights winner and Ricky Thornton Jr. scored the Knight of 10,000 Stars payday, also at Hancock County. Richie Gustin was the Watermelon Classic winner at Boone Speedway.
Sanders Modified Challenge winners were Tyler Peterson at Red River Valley Speedway and Johnny Scott at Norman County Raceway. Sweet Diamond Challenge Series winners at Sweetwater Speedway were Zane DeVilbiss and Eddie Belec.
Ryan Ruter won both Hometown Heroes and Hovinga Memorial features at Kossuth County Speedway. Also winning qualifiers at Algona were Brandon Beckendorf, in the Harken Memorial, and D.J. Shannon in the Thunderdome Spectacular.
Brad Calhoun won I-30 Speedway's Afton Goodson Memorial. Ryan McDaniel was a double winner at Lovelock Speedway's Frontier Days. Jordan Grabouski topped both the Gage County Fair special at Beatrice Speedway and a rich weekly event at Eagle Raceway.
Bobby Hogge IV was best at Ocean Speedway's Mike Cecil Memorial and Toby Patchen prevailed at Princeton's Siercks Memorial. Marcus Yarie topped Racing For A Reason at Shawano Speedway while Josh Gilman prevailed in the latest Monday Night Spotlight installment at Stuart Speedway.
Weekly show winners were Chris Abelson at BVR and Jaden Fryer at Dubuque Speedway.