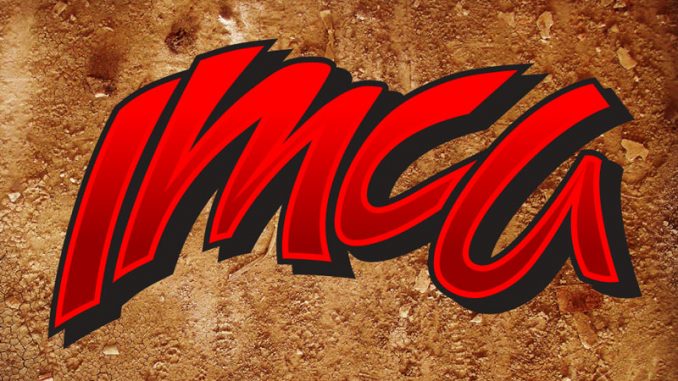 CEDAR FALLS, Iowa – Funeral services for John Deery Sr. are today (Monday) at 11 a.m. at St. Patrick Catholic Church in Cedar Falls.
Deery, 88, died Wednesday, July 18 at the age of 88. He founded the Deery Brothers Automotive Group after serving in the United States Marine Corps.
Visitation is continued one hour before services at the church. Military honors will be conducted by Cedar Falls AMVETS Post 49 and burial will be at Fairview Cemetery.
Survivors include his wife Marlene; his two sons, John (Jodi) Deery Jr. and Dan (Julie) Deery, both of Cedar Falls; nine grandchildren and 11 great-grandchildren; his sister, Edith (Don) Sankey of Rockford, Ill.; a nephew, Brad (Jeanne) Deery of Burlington; and many other nieces and nephews.
Memorials may be directed to the church, Cedar Valley Hospice or the Western Home Communities.