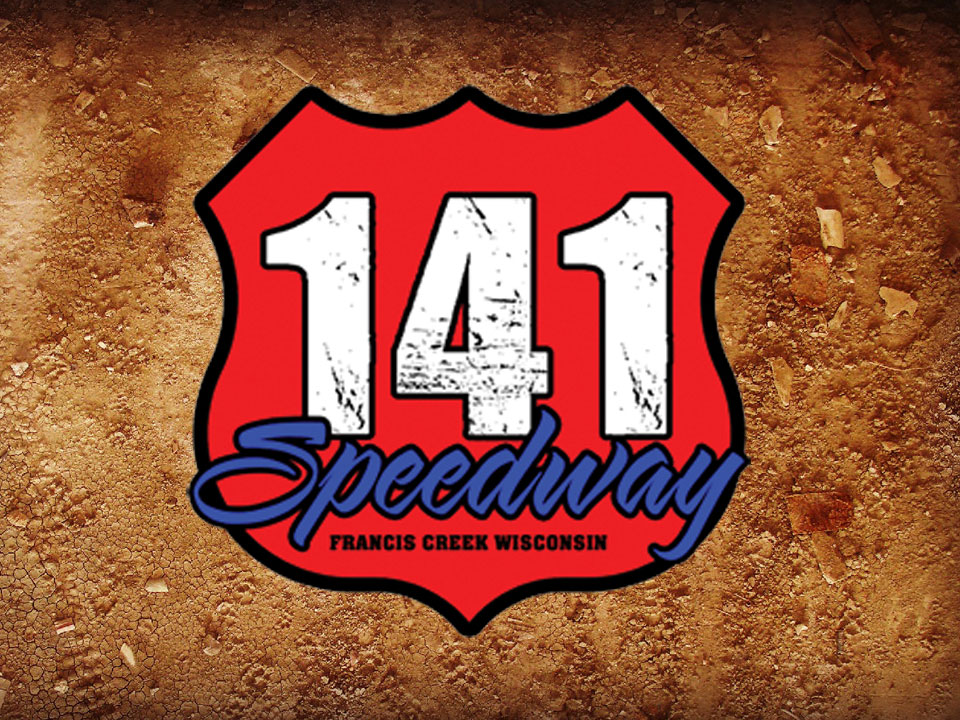 FRANCIS CREEK, Wis. (July 18) – A less than favorable forecast for this weekend has resulted in rescheduling of 141 Speedway's $5,000 to win King of the Creek IMCA Sunoco Stock Car special.
King of the Creek moves to Tuesday, July 31-Thursday, Aug. 2.
Practice is on opening night with Stock Car qualifying and Karl Chevrolet Northern SportMod and Mach-1 Sport Compact features on the docket for Wednesday. No track points will be given to SportMod and Sport Compact drivers.
Thursday's program features last-chance qualifying and the main event for Stock Cars, plus all other divisions running their regular formats.
IMCA Speedway Motors Weekly Racing National, regional, Wisconsin State and track points will be awarded.
Both IMCA Modifieds and Stock Cars are on the Cowbell Street Stock Tour program Thursday, July 19 at Francis Creek. Modifieds race for $750 to win, Stocks for $500.
National, region and state, but no track points will be given Thursday.
More information is available by calling 515 231-5444.