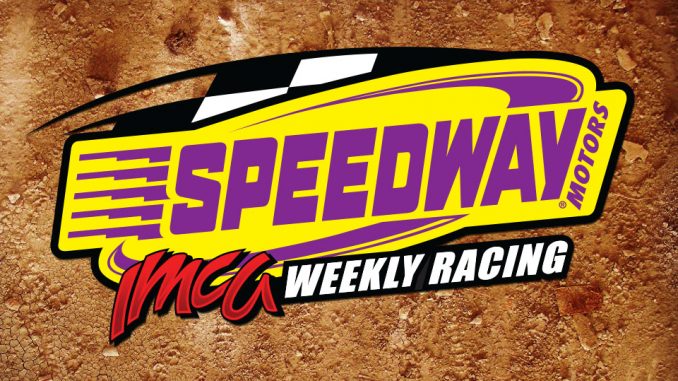 By Rick Staley
OSBORN, Mo. – US 36 Raceway remembers Jason Johnson this Friday, June 29 on Glass Doctor Night at the Races.
Jason Johnson was not only a great race car driver but dedicated family man and father. Matt Richards Racing has donated a Jason Johnson banner that all drivers will sign as they enter the pits. This signed banner will be auctioned to the highest bidder during our Intermission with all proceeds going to Bobbi and Jaxx to help with expenses.
Any driver with items and memorabilia they would like to donate for this auctioned can contact Rick Staley 660 541-4378. A donation bucket will also be in the grandstands as well.
Intermission will see a drawing for two bicycles donated by Hanes Racing and Wild Child Nation for two lucky kids. Track officials ask if you've won a bike this year you let someone else have the chance to win.