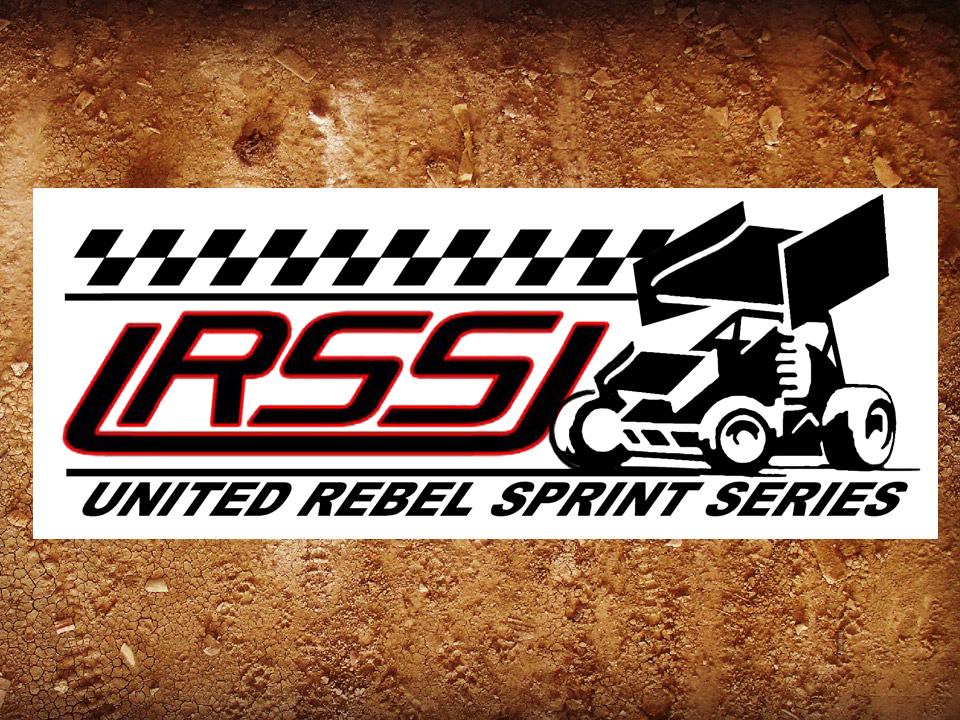 CALHAN, Colo. – After a huge weekend at the DCRP/URSS 305 Nationals in Dodge City, the Rebels will now set their sites on heading to the state of Colorado as they return this Saturday night to El Paso County Raceway in Calhan.
A large contingent of drivers from Kansas, Nebraska and Oklahoma will converge on the ¼ mile D-shaped oval to meet up with a great field of cars from Colorado to vie for the $1,000 to win, minimum $200 to start feature.
The last visit to the El Paso County Raceway was in 2014 when Jake Bubak topped a stellar field of 26 cars to take the victory and earn a $1,000 payday.
A great contingent of Kansas cars will be headed to Colorado including Brian Herbert, Zach Blurton, Steven Richardson, Ryan Hill, Koby Walters, Aaron Ploussard, Chad Salem, Jed Werner and more of Kansas's best drivers. Turpin Okla.'s Taylor Velasquez will also make the tow along with Oklahoma City's Ty Williams.
They will be met by a strong field of Colorado drivers including young guns Austin McLean, Chris Crowder and Buddy Tubbs along with veterans Coby Pearce, Brian Hardman, Lonnie Cox, Todd Plemons and others.
Look for this to be a great show as the Rebels return to the state of Colorado for the first time in two years. Racing starts at 5 p.m. Mountain Time.