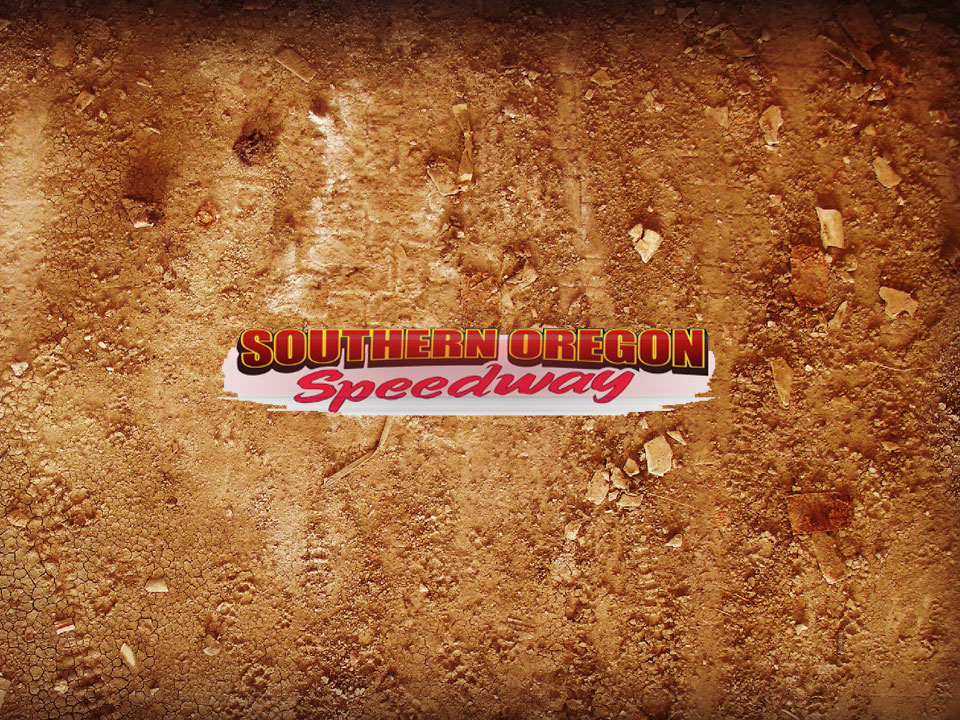 By Don Martin II
WHITE CITY, Ore. (May 5) – Taking the lead from Nick Trenchard, Mark Wauge went on to score the victory in the 25-lap IMCA Modified feature Saturday at Southern Oregon Speedway. The win paid Wauge $500 while Trenchard settled for a second place finish behind the multi-time track champion.
Dave Duste Jr. made his first appearance in two seasons and led the first three laps ahead of James Welshonse. A low pass in on the fifth lap gained Welshonse the lead as Jeremy Ohlde followed him into second. Trenchard moved into third on lap eight. Welshonse's great run up front ended as he pitted off the back stretch on lap nine.
Ohlde had the lead at that point ahead of Trenchard and Wauge. An inside move down the front stretch of the 12th circuit put Trenchard into the lead and Wauge raced past Ohlde for second a lap later. Ohlde's run ended as he pitted, putting Duste back into third.
The battle was on between Trenchard and Wauge, but Wauge made a turn three move around Trenchard for the lead on lap 19. Once in front, Wauge brought it home to victory.
Taking the lead on the second lap, David Marble went on to win the 20-lap Karl Chevrolet North­ern SportMod feature.
This was the first career victory for Marble in this division. Marble won the 2015 mini stock champion­ship at the speedway. 2017 runner-up Willie McFall settled for a second place finish.