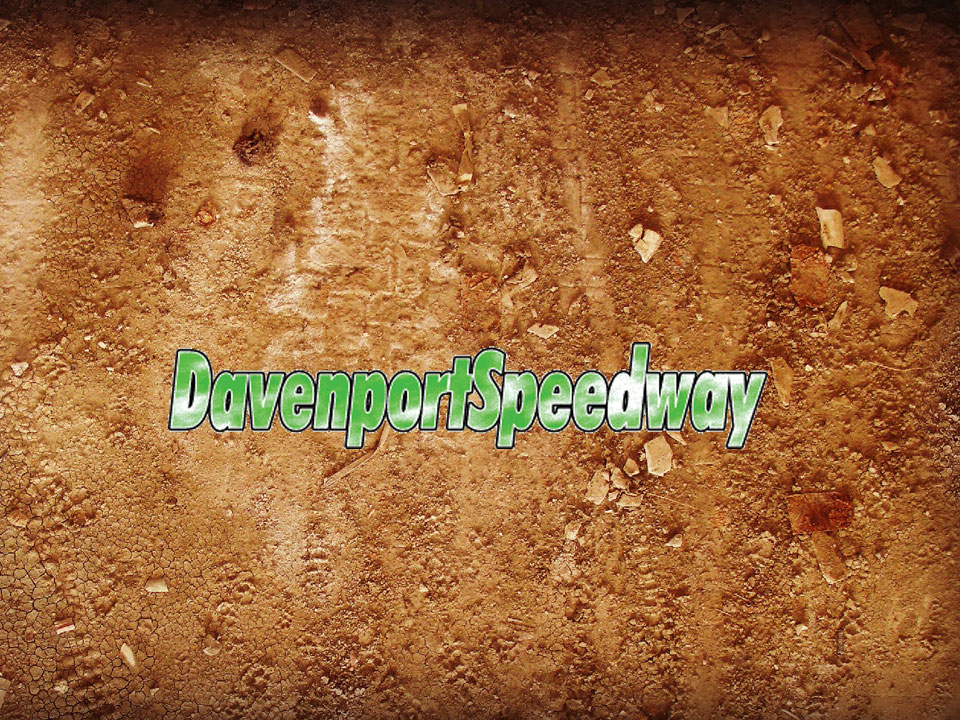 By Mike McGuire
DAVENPORT, Iowa (April 27) – Andy Nezworski collected a much anticipated victory in Petersen Plumbing & Heating IMCA Late Model action on opening night Friday at Davenport Speedway.
Nezworski led all 25 laps of the race, despite pressure from Nick Marolf early and Chad Holladay in the final laps. Nezworski's last win at Davenport came May 30, 2014.  Holladay took second, ahead of Rob Toland, Matt Ryan and Chuck Hanna.
Rob Toland led the Eriksen Chevrolet IMCA Modified feature for all of 50 yards, the last 50. To­land drove under race leader Eric Barnes in the final corner of the race and sprinted to the check­ered flag. Toland had started eighth and slowly worked his way to the front.
Barnes had grabbed the lead from the outside pole and led the first laps of a race that went green, white, checkered.
Another week, another win for Tony Olson in the Hawkeye Auto IMCA SportMod main. Olson started in the sixth row and after several early cautions was able to drive around early race leader Brandon Jewell. Olson led the rest of the way to the checkers. Jewell held on to the runner-up spot.